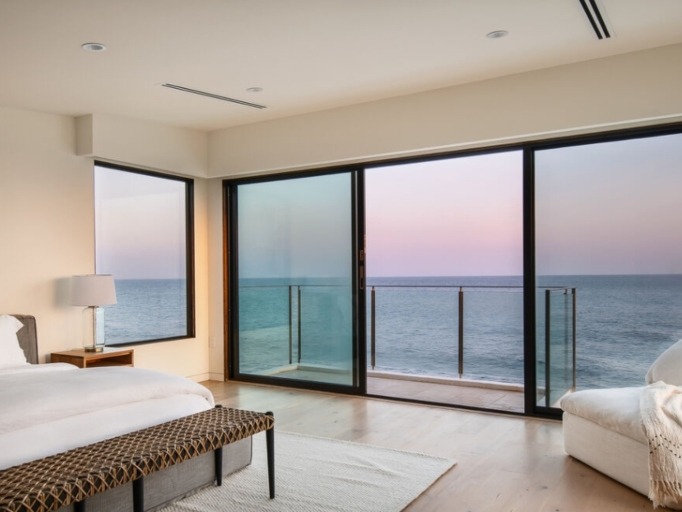 The American singer-songwriter Pink has recently sold her newly purchased mansion in Malibu, which has a breathtaking view. She bought the 4,320 square feet mansion for $13.7 million –  she just sold it for $15 million.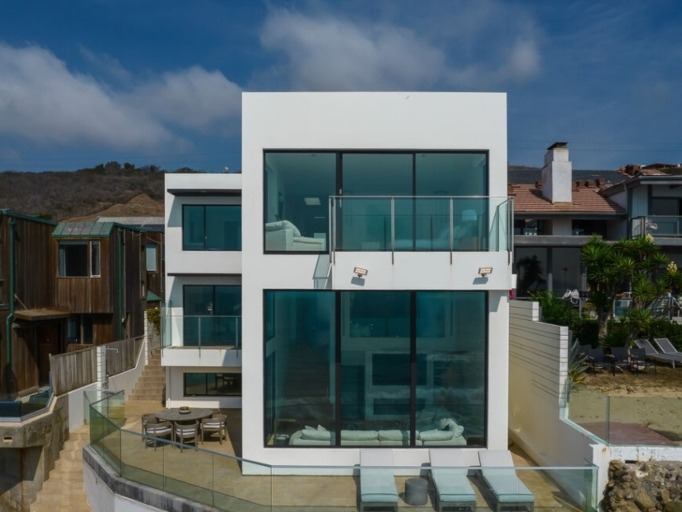 The mansion has five bedrooms, four bathrooms, guest rooms, a fireplace, garages to park the cars, in addition to front and back yards.
Pink's mansion has a modern interior which is characterized by a simple color palette and simple furniture. While all the rooms in the house have a direct view of the Pacific Ocean. Pink's mansion also has a luxury walk-in wooden closet where you can comfortably change your Gucci outfits.
With all honesty, I wouldn't leave it for a second.