Last September, Loyal Lobos began releasing new music, debuting the gauzy track "Bummed," which perfectly encapsulates the sentiment of any wallflower who simply wants to leave a party. However, she has more projects and experiments in the works. Today, she presented "Sleeper," her most recent song, which demonstrates a more uplifting side of her music.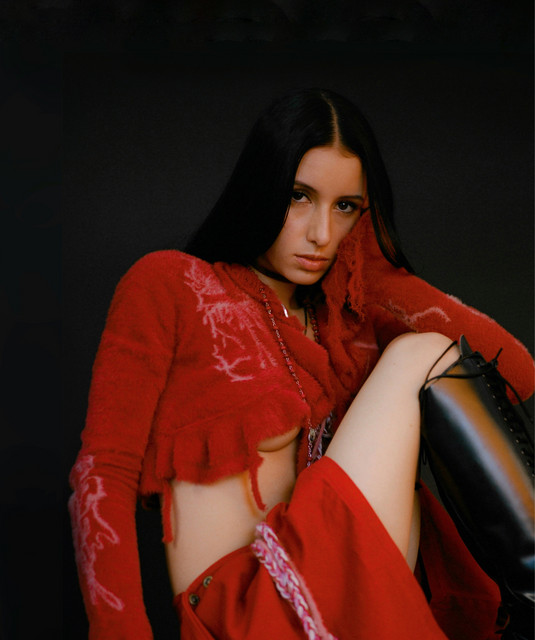 Andrea Silva, as Loyal Lobos, recognizes her complexity in the song and sings of wanting to allow someone in without sacrificing her independence.
The lyrics go:
"My healer says I'm fire and my rising's a Leo/A sleeper 525, underneath all the metal. But baby, if you ride I swear I'll be forever After chorus/ But you gotta let me drive."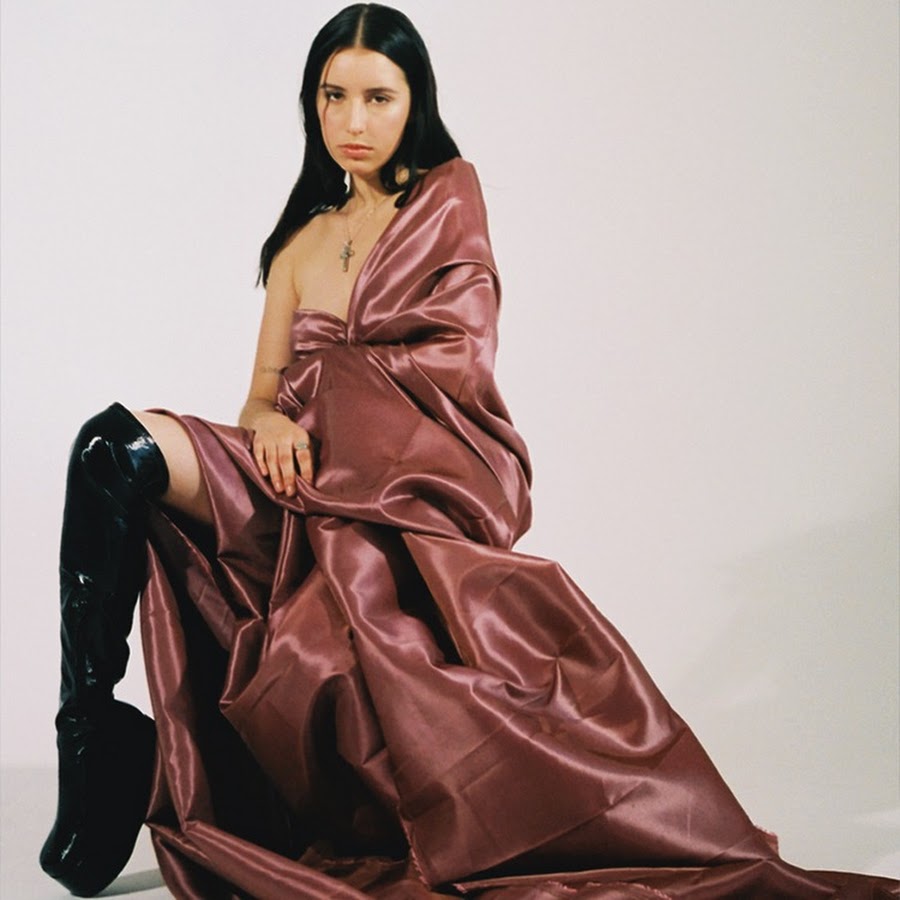 According to Loyal Lobos, the song's inspiration came from a chat she had about vehicles with a friend.
"My friend got really into cars and she told me about 'sleepers,' which look simple on the outside but the engine under the hood is insane. The concept really stayed with me. I relate to that feeling of being slept on and wanted to write a love song about empowerment."