Paopao, a Puerto Rican musician, was moving among several Miami studios and sessions a few years ago while working as a songwriter. She adored using music to convey tales and had a talent for writing soaring pop ballads on her guitar.
But after working hard in the industry for some time, she began to notice how the Latin pop machine can flatten stories about women by treating female-led songs carelessly and portraying empowerment anthems in broad, generic terms.
"I started to be like, 'Everything sounds the same,'" she remembers. "I was like, 'It's cool that this works, but there's more to being a woman than just saying we're independent and powerful in the literal sense.' I was like, 'What is this?'"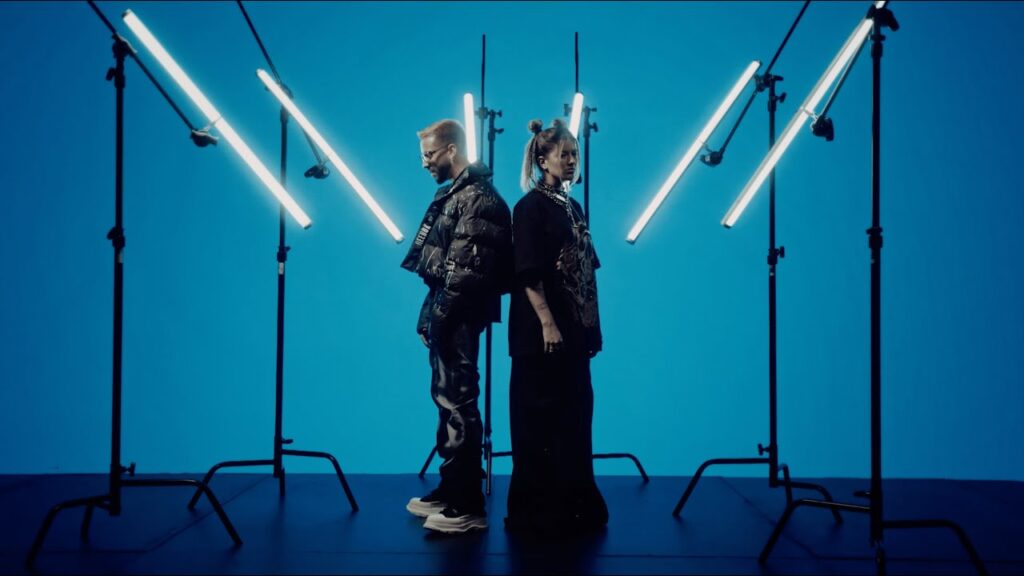 She then decided to explore her own interiority more in order to uncover something fresh. She laughs, "I've always been the dark, melancholy girl, but I kept it under covers to be kind of normal at school.
She started composing increasingly sensitive songs and exposing her most private thoughts and feelings as she started developing her own artistic voice. She paired this sensitivity with ominous, disorienting soundscapes.
She eventually gained the admiration of musicians like Bad Bunny, who revealed that he had been playing her song "Algo Asi" nonstop, and Mora, who approached her for a few collaborations. Her sound and style, which are characterized by edgy goth-kid aesthetics and a need to constantly experiment with unexpected strains of alt-urbano, are known for their experimental nature.