The most popular song right now is "Session 53" by Shakira featuring Bizarrap. Bizarrap, whose actual name is Gonzalo Julián Conde, has sparked interest in his origins and how he got to be one of Latin America's most talked-about and sought-after composers and record producers, even though many people have known and followed the Colombian's work for decades.
Bizarrap, popularly known by his stage initials BZRP, was born in Buenos Aires, Argentina, in 1998. The BZRP Music Sessions and the BZRP Freestyle Sessions, which included Latin and Hispanic musicians like Quevedo, Residente, Nicky Jam, Nicki Nicole, Cazzu, Nathy Peluso, Anuel AA, and Tiago PZK, among others, helped him gain popularity.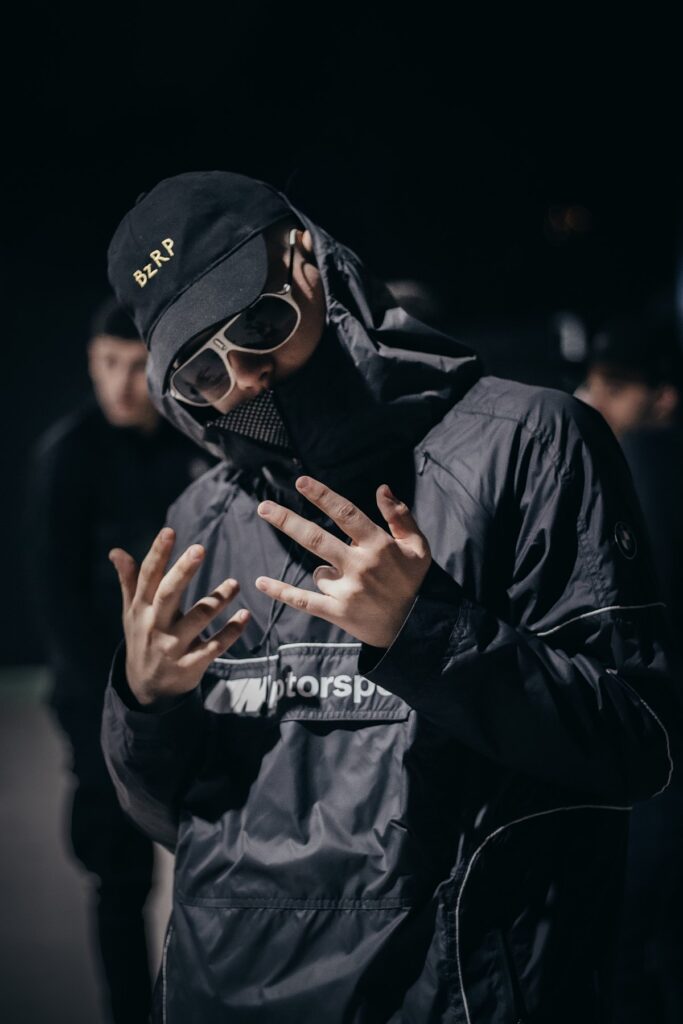 In his hometown, the 24-year-old musician started his musical career in 2017. He posted his freestyle bouts and remixes on YouTube knowing that it is the best music-sharing site and did so quickly to obtain recognition from other Argentine musicians.
Other freestylers including Trueno, Sony, Kodigo, and others were included in the now-viral Freestyle Sessions, which was created in 2018. He released his debut Music Session with Bhavi the next year, and as a result, he was hired by the aforementioned musicians and more.
Before his smash single with Shakira, Bizarrap's monthly Spotify listenership topped 28 million. However, his work with Residente also helped him soar to incredible heights. Bizarrap is only at the beginning of a distinguished career with more than 4.5 billion views and over 15 million followers on his YouTube channel.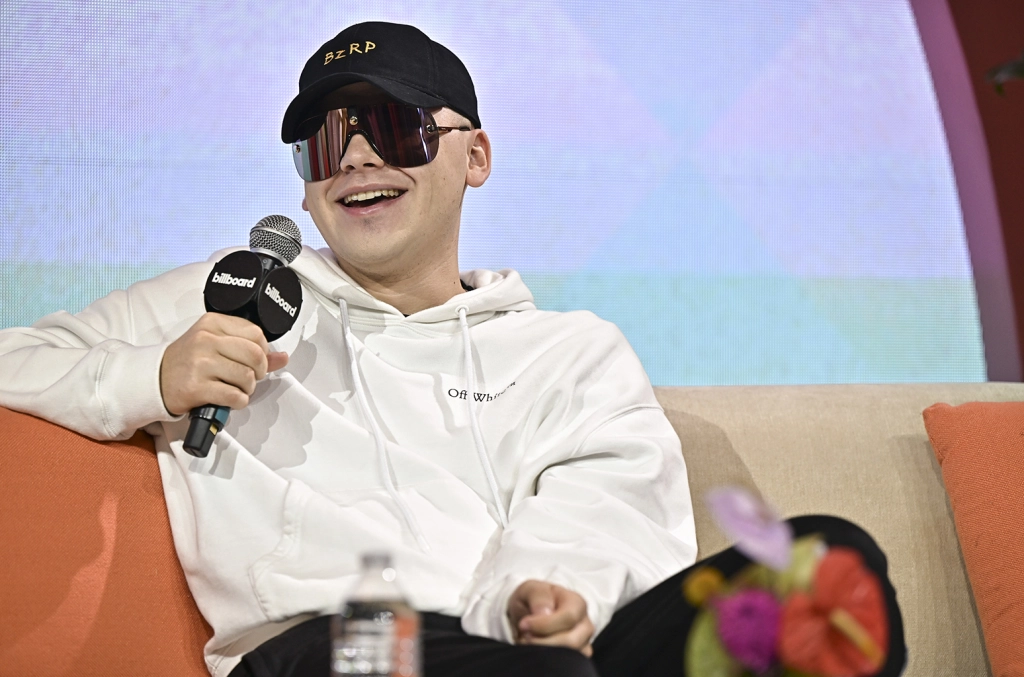 "Shakira: Bzrp Music Sessions, Vol. 53" by Shakira and Bizarrap shot to the top of Spotify's Top 50 Global list. Along with hitting the top, the viral collaboration broke the record for the most streaming by a track in Spain and Colombia by becoming the Latin song with the most streams in a single day in 2023.
The song swiftly rose to the top spot in Spanish-speaking nations including Argentina, Colombia, Chile, and Mexico after receiving over 15 million streams. It also reached the top 10 in Switzerland (7), Luxembourg (5), and Malta (6).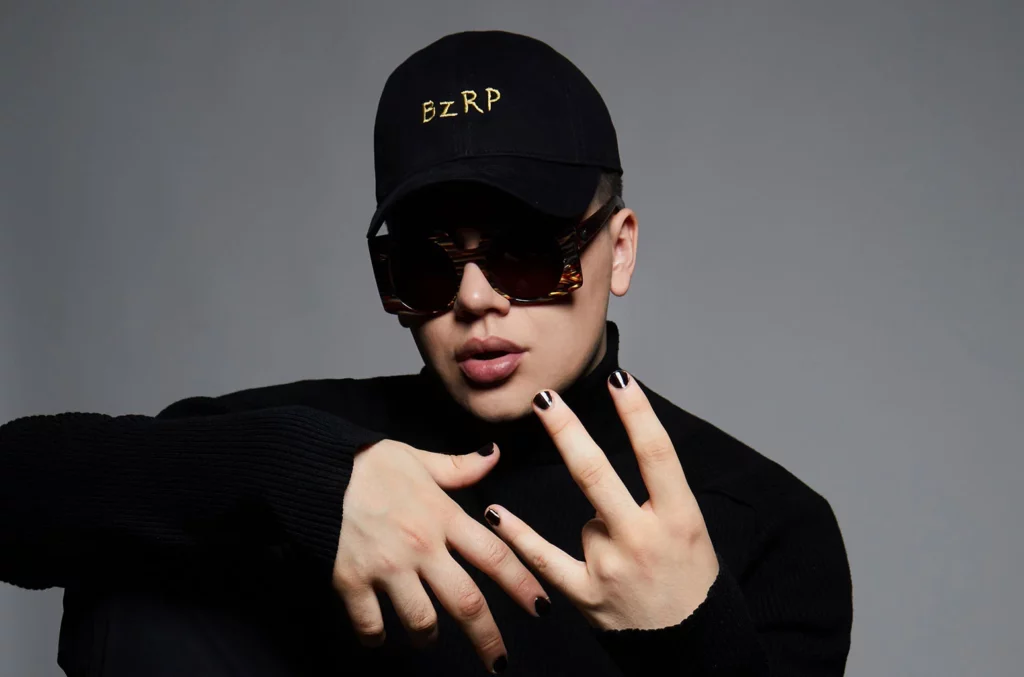 The song was hailed by listeners all around the world as an empowering music ideal for boosting one's spirits following a breakup. The singer seems to be discussing her relationship with Gerard Piqué and the former athlete's current girlfriend, Clara Chá, in the song's lyrics. (6).