After 6 years since '25', Adele finally released her much anticipated album of all time '30'. And what can we say? It was worth the wait…
58 minutes and 18 seconds of beautiful music, raw emotions, and talent. Moreover, this could be Adele's most versatile album to date. From songwriting to the pop star's vocals, in one word, '30' is a masterpiece.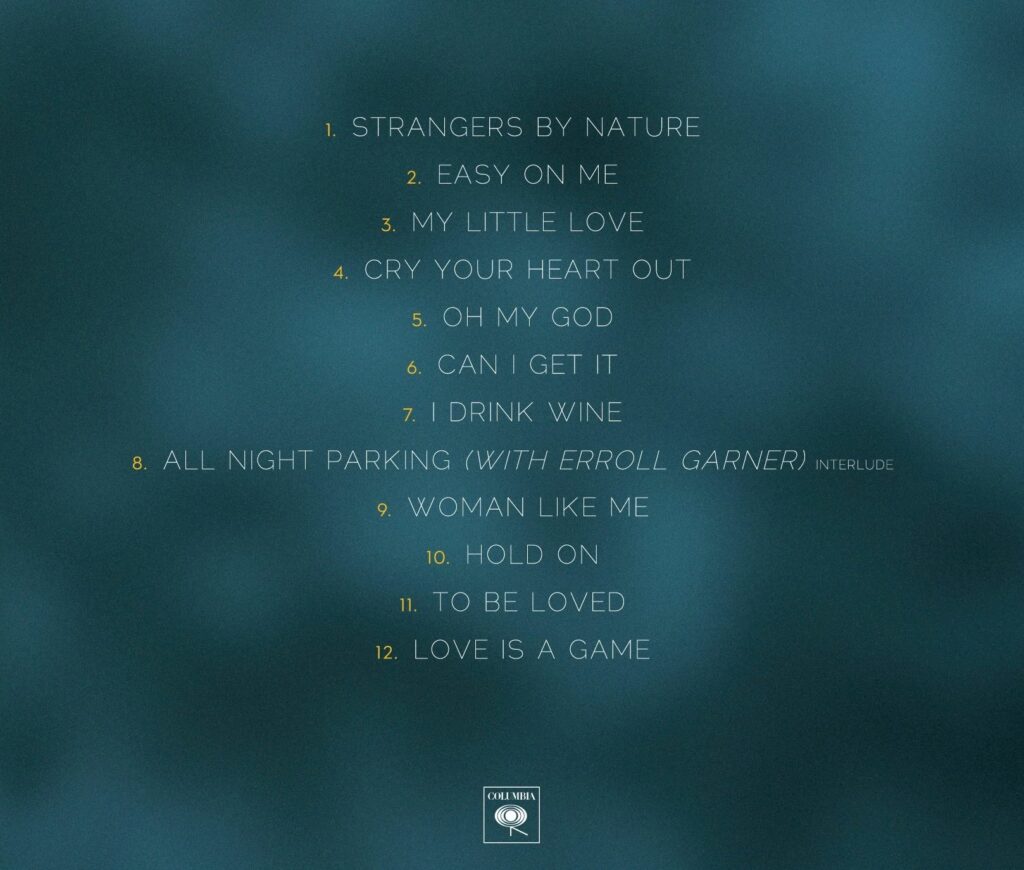 As Adele had mentioned in her Instagram live '30' is about "divorce, babe". The album is currently charting No.1 on iTunes in the United States. Not only that, but three of her four albums are in the Top 10 of US iTunes.
One of the most emotional and hidden gems of the album is her song "My Little Love", a groovy R&B style track. This one Adele sings it to her son, apologizing for the sadness that their divorce brought to her son. The song includes voice recordings of conversations between Adele and her son. Also, the end had some personal voice notes of Adele, at her lowest points, talking about her feelings and loneliness, in what seems to be the first day after her separation from her ex-husband.
"Easy On Me", "Hold On", "To Be Loved", "Love Is A Game", and "My Little Love" will for sure get you in your feels. But not all the songs in the album will make you sob. Midway through the album, Adele provides us with some uplifting songs like "Can I get It" with an upbeat rhythm.