The most loved couple has finally confirmed their engagement in a heartwarming "Forever" post on Instagram on October 17. While her sister, Kim Kardashian, quickly reacted to the post by leaving a bunch of emojis in the comment section. She also dropped a video snippet to Twitter showing off Kardashian's ring.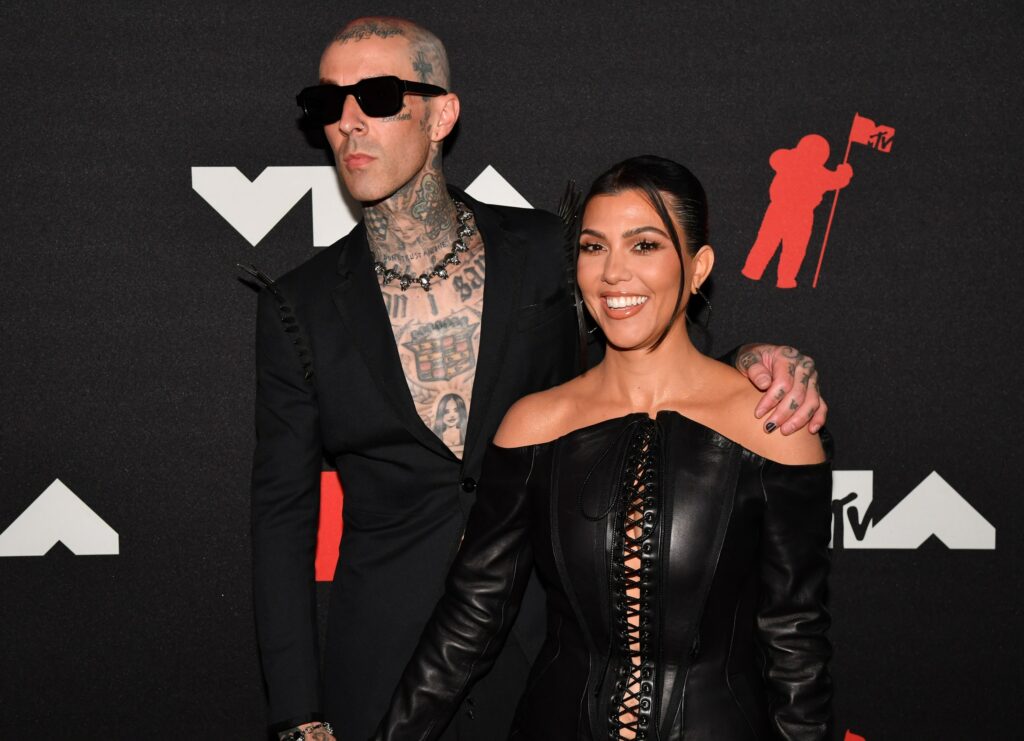 Sources close to the couple have explained how they are "head over heels," adding, "Kourtney is the happiest. Travis adores her and treats her so well. It's very different than her other relationships and all positive."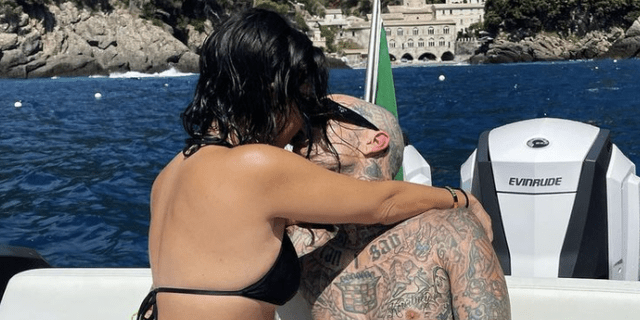 It's also believed that the couple might move forward to blending their families and getting married.
The couple started their romantic relationship in December 2020, however, they decided to make it official in February.
Kourtyn's ex-husband Scott Disick has congratulated the couple saying that he's happy because Kourtney is happy.