MGMT, the iconic American rock band, has made a thrilling return, announcing their forthcoming album, Loss Of Life. To celebrate the exciting news, the band has released their inaugural single, "Mother Nature," accompanied by a captivating music video.
"Mother Nature" strikes a harmonious chord, navigating the fine line between emotional depth and gentle reassurance. The song beautifully encapsulates the essence of being there for someone in their time of need, whether in the role of a friend or a romantic companion.
Director Jordan Fish, in a statement, shared his hopes for the single, stating, "I hope the story makes people happy and feel connected to family, friends, and the animal kingdom as well."
The anticipation for the rest of Loss Of Life is mounting, as the album promises an immersive experience across its ten tracks, including a collaboration with the renowned Christine And The Queens.
The band, with their characteristic humor, expressed their pride in the album's creation, "All joking aside (never!), we are very proud of this album and the fact that it was a relatively painless birth after a lengthy gestation period, and are happy to be releasing this baby into the world with Mom+Pop. Musically speaking, we are running at around 20% adult contemporary and no more than this, please."
As we delve into MGMT's latest creation, "Mother Nature" serves as a splendid introduction to what promises to be a thrilling musical journey.
For more details, including the album cover art and tracklist for Loss Of Life, see below: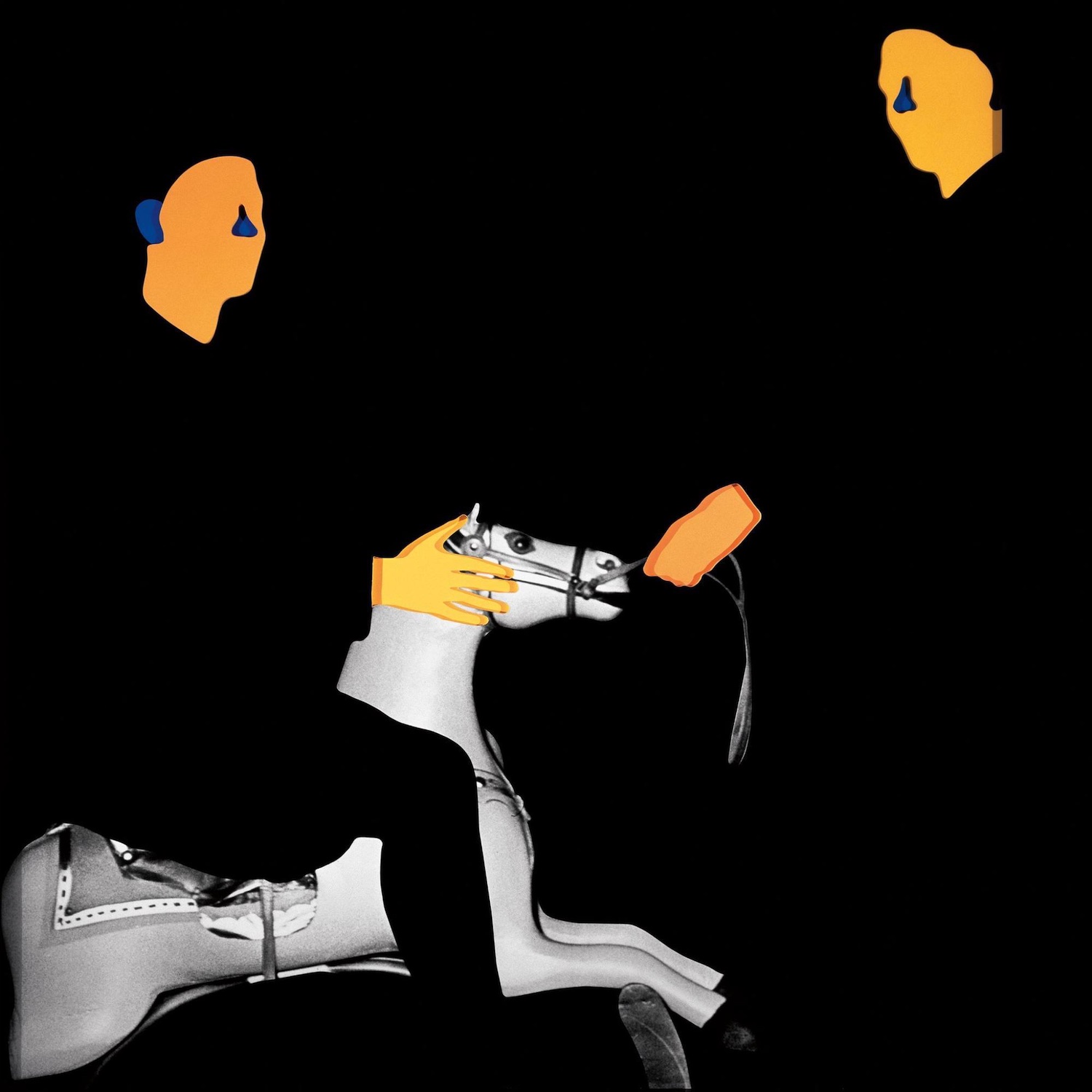 MGMT – Loss Of Life Label: MOM + POP
Tracklist:
"Loss Of Life (Part 2)"
"Mother Nature"
"Dancing In Babylon" Feat. Christine And The Queens
"People In The Streets"
"Bubblegum Dog"
"Nothing To Declare"
"Nothing Changes"
"Phradie's Song"
"I Wish I Was Joking"
"Loss Of Life"
Loss Of Life is scheduled to be released on February 23, 2024, via Mom+Pop Records. Stay tuned for more updates.