Sunny Jorge, an emerging versatile talent on the scene, has recently released his latest single, "Bright Lights." The track delves into his personal journey of conquering trauma and self-doubt, displaying his poetic influence and musical range. After the positive reception of Venus, the artist is poised for an even more impressive and successful follow-up with Venus 2.
During our interview, Sunny Jorge shared insights into how he draws inspiration from his everyday life to craft songs rooted in real experiences. For instance, "Devil" reflects the sensation of being trapped in a negative situation, whereas "Bright Lights" encapsulates his transformative behavior from hopelessness to optimism.
Kool-Aid Baby Entertainment and the establishment of Koolaidbaby Houston Music Group, led by Ariel Houston, have empowered Jorge to support promising artists under his "KBH" brand. Sunny is committed to nurturing their raw potential, helping them refine their professional identity. He is currently preparing to release new music, featuring fresh talents like HD Dave and Big Oya Energy.
"Bright Lights" reflects your personal transformation from trauma and self-doubt. Can you pinpoint the moment that inspired this journey of self-discovery?
I don't want to get too specific and detailed on information; but, I just knew that a lot of individuals didn't have my best interest at heart. The belief that I had in their words has caused me to lose everything besides my music.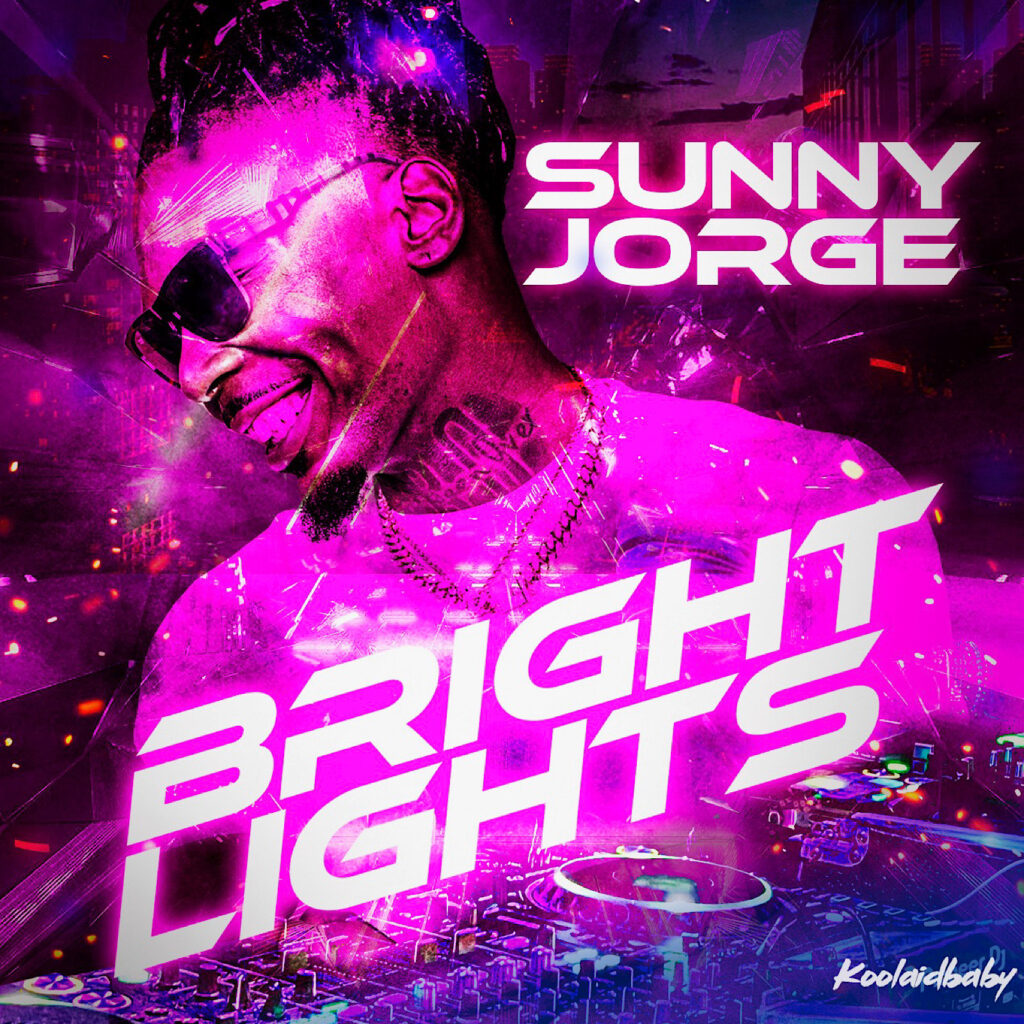 How does your interest in poetry impact your music and self-expression? Can we anticipate its influence in your future creations?
Yes, my emotions stem from poetry. My album 'Koolaidbaby' will definitely exchange and reflect on what I've been through to get to where I'm currently at now mentally, and professionally. Many of my listeners might believe that I primarily write about relationship issues. But, in reality, even a dedicated fan who follows me closely might not be aware of my singing abilities. I aspire to showcase the versatility of my creative mindset by experimenting with various music styles and expressing them in real-time performances.
Working with diverse producers has undoubtedly influenced your music. Can you share any standout experiences or insights gained from these collaborations?
Radio 973, and JBO, are two solid producers that I work with. It's like when we connect they just know what to play or the emotion I may be going through at the moment based on prior conversations before the session and it's like they are a real gift from God to me. I can say this, Radio 973 has made me step outside the box by teaching me melody techniques, and the real study of music. JBO brings the club gangsta street guy out of me, or a hip-hop club feel moment, in which there is pure emotion, reflecting on how things used to be.
Venus marked a major milestone with its impressive streaming debut. What were your thoughts and emotions on the album's release day, and how do you intend to follow up on this success with Venus 2?
Venus 2 will be more impressive because of the different types of sounds and emotions and truth it brings to light from a man's perspective on relationships. Venus was impressive enough without any marketing and promotion, now that I have the ability to reach further with planning and strategy, I think this might be the EP to hit the charts. Billboard as well as Apple.
You've noted that your creative inspiration comes from people and experiences in your immediate reality. Can you name a few specific examples that have had a significant impact on your music?
Every song I create is an "In the moment" creation. "Devil" was based on a true story in which I felt like my life wasn't moving forward. I felt like I was stuck in one spot and I couldn't find a way out from such a negative situation and at the same time the story was also pertaining to a female whom I was involved with who had issues with commitment.
With "Bright lights" I saw myself rising from being in the dark and not worrying about the negativity that I've been through throughout the several months. I felt like there was no hope. Meeting someone at my darkest hour, Big Oya Energy, who is also my now fiancé, held me captive for several hours just having a conversation with me about life and how good God is. I can't give her all the credit for seeing a change but seeing it as a positive light In my life after our conversation made a light bulb click in my head and continue to go full force with my music career.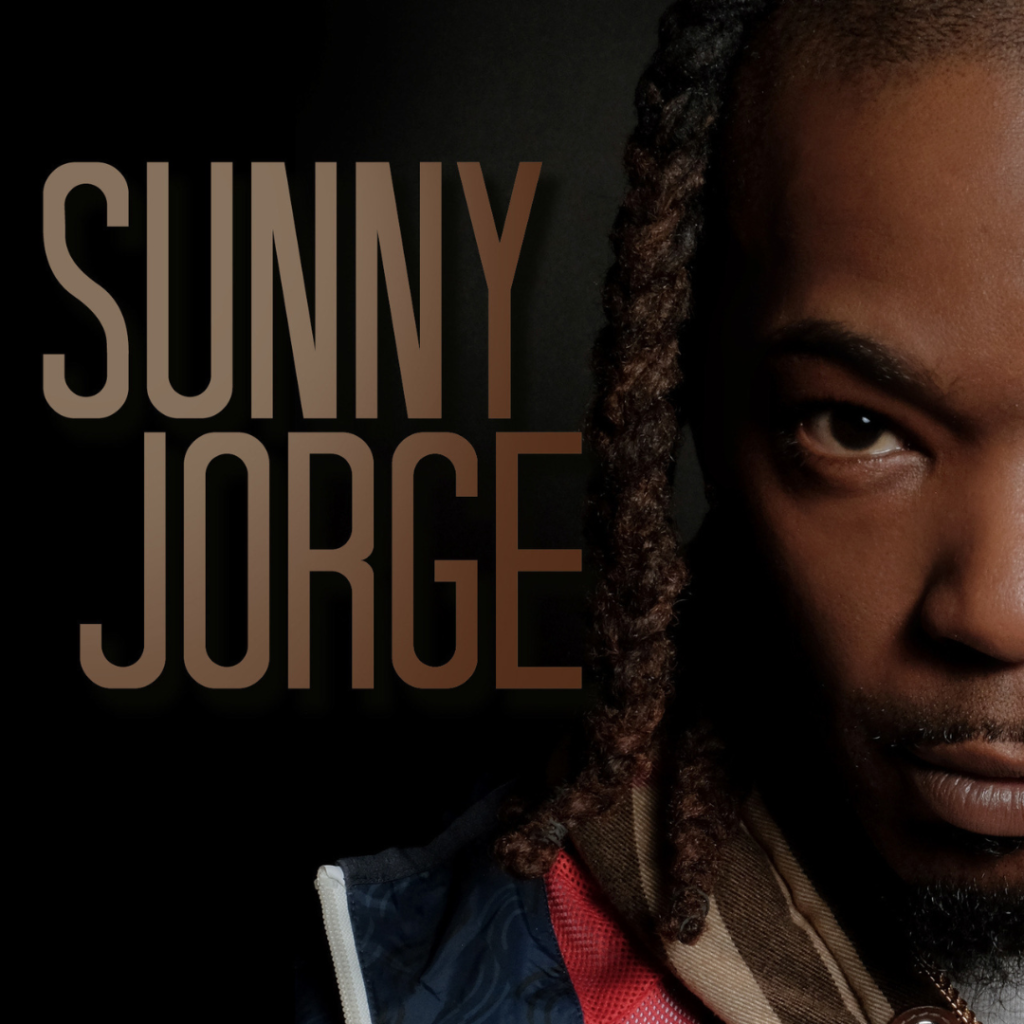 Kool-Aid Baby Entertainment was born out of a chance encounter with Iran Walker. How has this partnership affected your artistic vision? What unique qualities does the company bring to the table?
The partnership never affected my music. His belief in me that I was good enough to pursue music was unique enough for me. He presented me with a year contract under his brand, which I gladly accepted and they've basically started trying to put me out there by doing shows etc. I felt like things were at a standstill. It was time for something new. I felt stagnated but the only reason was because of funds and knowledge of the field I wanted to get into.
After years at Money Grind Entertainment, I established Koolaidbaby Entertainment. Through extensive research and studies, I developed a more dominant and prominent company, which I now co-run with Ariel Houston. Koolaidbaby Houston Music Group caters to labels and independent artists, and is managed in collaboration with our trusting partners at MarketingandPromotion2day.com.
As a philanthropic artist, you've made significant contributions to the industry and supported emerging talents. Could you share details about any upcoming initiatives or projects focused on empowering the next generation, and what role do you see yourself playing in mentoring them?
The artist(s) that I have chosen to be a part of the "KBH" brand all have a unique personality about themselves which distinguishes them from the rest of the artists I know. I can't mold them to be who they are not and allow them to be their authentic selves. Making sure that they perfect who they are professionally in front of the world makes me the happiest person ever and means everything to me. I am not alone. They are being heard. They are being seen, and are at peace with their truth.
From Venus 2, I am debuting HD Dave who is a Jamaican artist on my track titled "Gold," and on my track titled "Alone," I have Big Oya Energy, who also is an amazing vocalist and entertainer.
Watch the "Bright Lights" video below:
Listen to "Bright Lights" on Spotify: