The pop music landscape is constantly evolving, and at this moment, there are ten artists who are undeniably making a significant impact. From seasoned veterans to rising stars, these performers are captivating audiences worldwide with their chart-topping hits and electrifying performances. Join us as we delve into the world of today's top 10 pop artists and explore the musical journeys that have led them to become unstoppable forces in the music scene. From Justin Bieber's triumphant return to Adele's record-breaking success, these artists are leaving an indelible mark on the industry. Let's take a closer look at the musicians who are shaping the pop culture landscape right now.
At age 21, Justin Bieber has reemerged more successful than ever, with his single "What Do You Mean?" debuting at the top of the Billboard Hot 100, followed by the hit "Sorry." His album "Purpose" debuted at #1, with three of the top 5 pop hit singles for five consecutive weeks.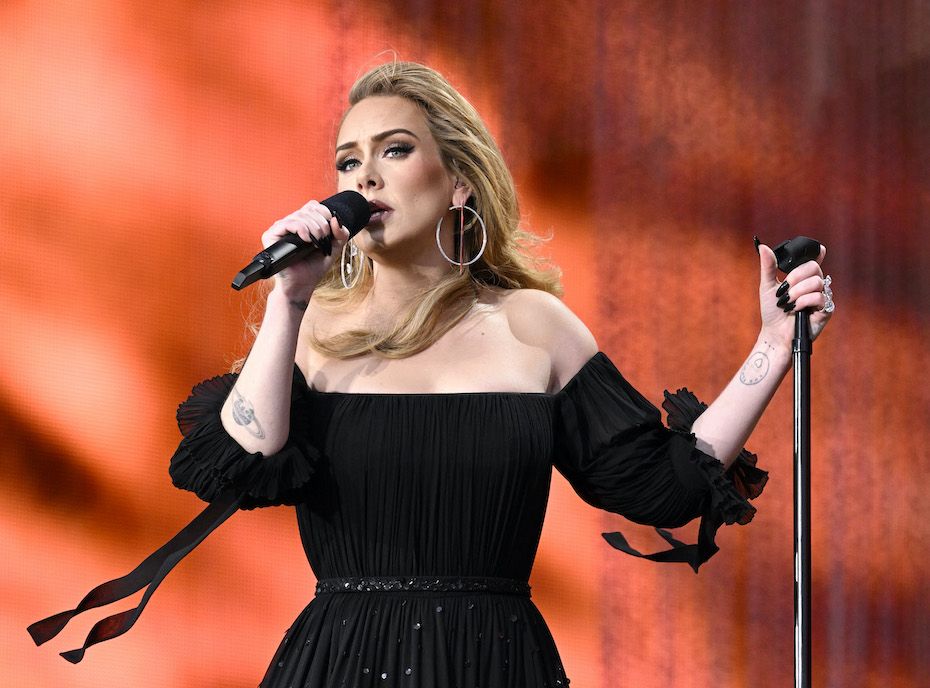 After four years since her last album, Adele returned with a bang. "Hello" became the first single to sell more than one million digital copies in the US in a week, and her album "25" sold an impressive three million copies in its first week.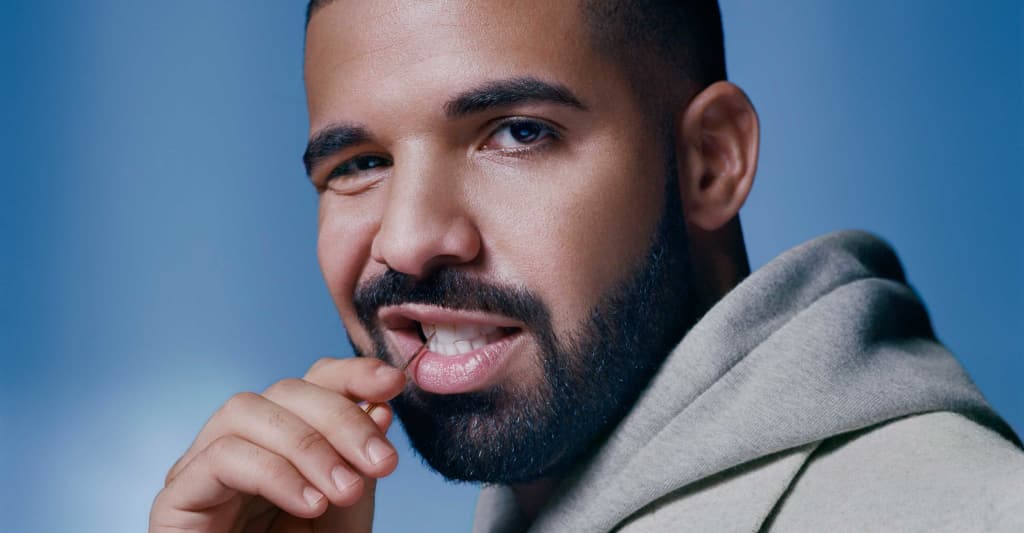 Rapper Drake's success extends beyond hip hop, with his surprise release album "If You're Reading This, It's Too Late" selling nearly 500,000 copies in three days. He has eight top 10 pop singles as lead artist, including the #2 hit "Hotline Bling."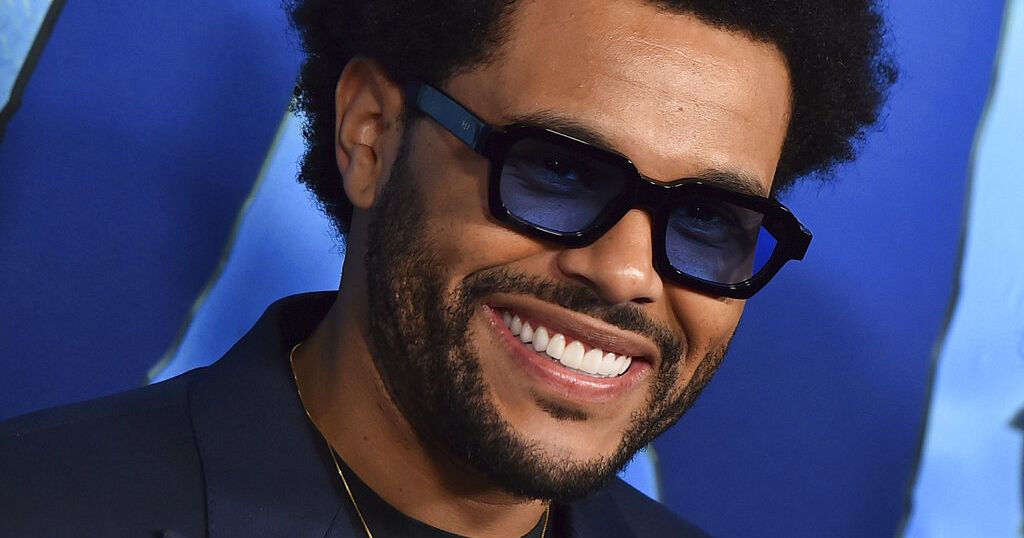 Canadian R&B singer The Weeknd saw great success with his hit single "Earned It" and consecutive #1 hits "Can't Feel My Face" and "The Hills." His album "Beauty Behind the Madness" topped the charts and earned him seven Grammy nominations.
At 25, Taylor Swift's album "1989" became the biggest success of her career, spending 11 weeks at #1 and selling more than five million copies. She had five singles from the album reach the pop top 10.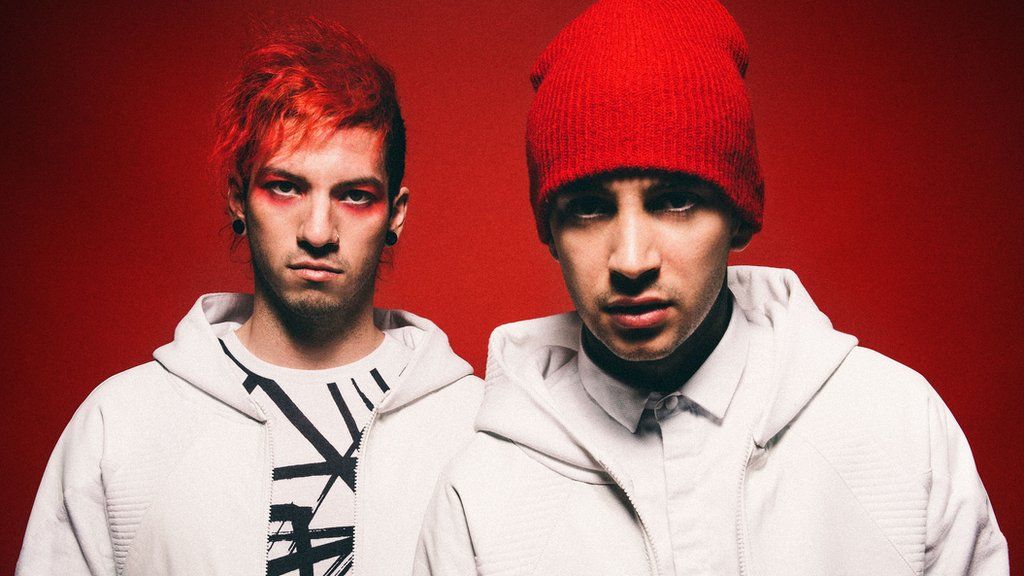 Alternative pop-rock duo Twenty One Pilots had a major breakthrough with their album "Blurryface" and the #1 hit single "Stressed Out."
Leaving her Disney past behind, Selena Gomez signed with Interscope and released the successful album "Revival" and hit singles "Good For You" and "Same Old Love."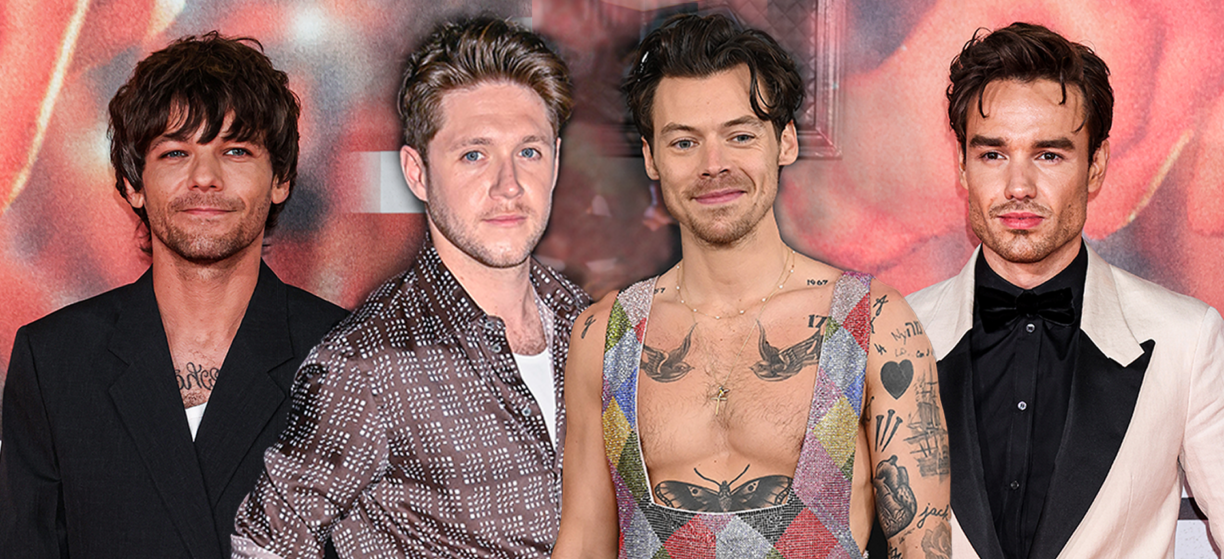 Even after losing a member, One Direction's album "Made In the A.M." had strong first-week sales of 402,000 and included hits like "Drag Me Down" and "Perfect."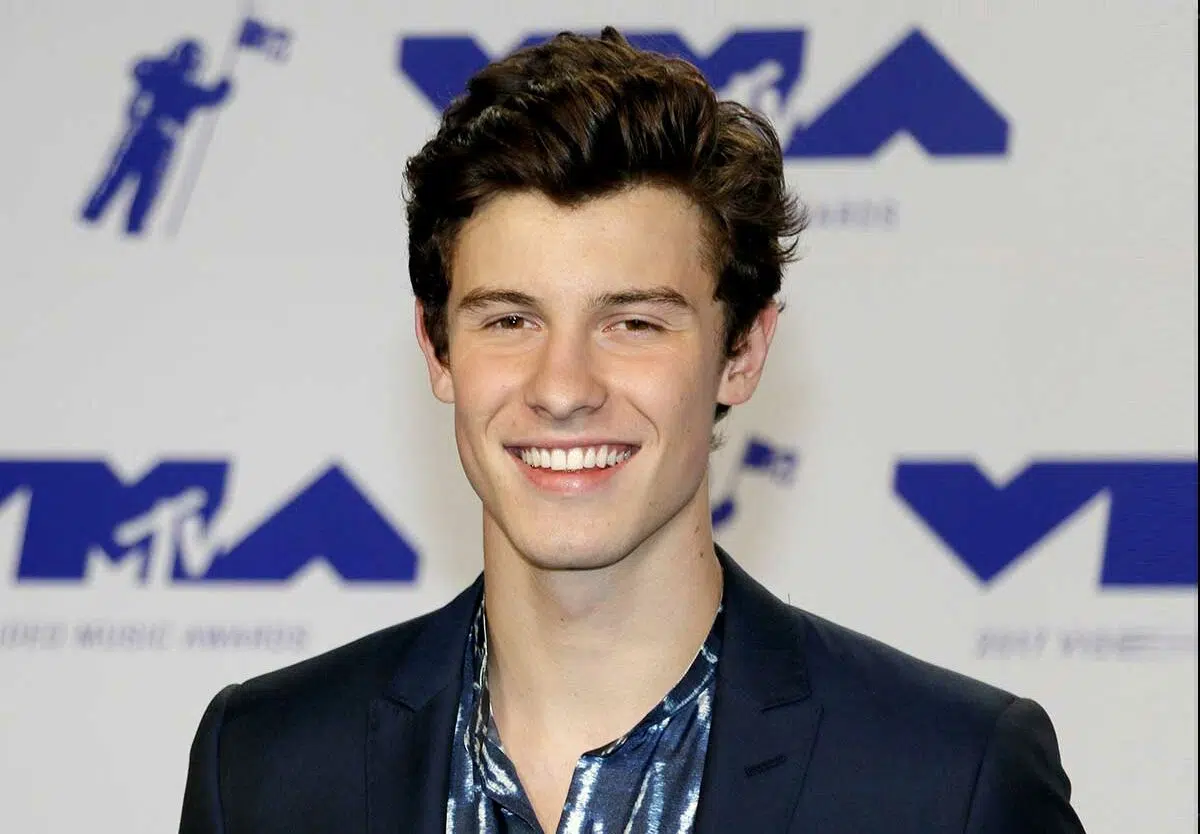 Following social media success, Shawn Mendes hit #1 with his debut album "Handwritten" and achieved a #1 pop hit with "Stitches."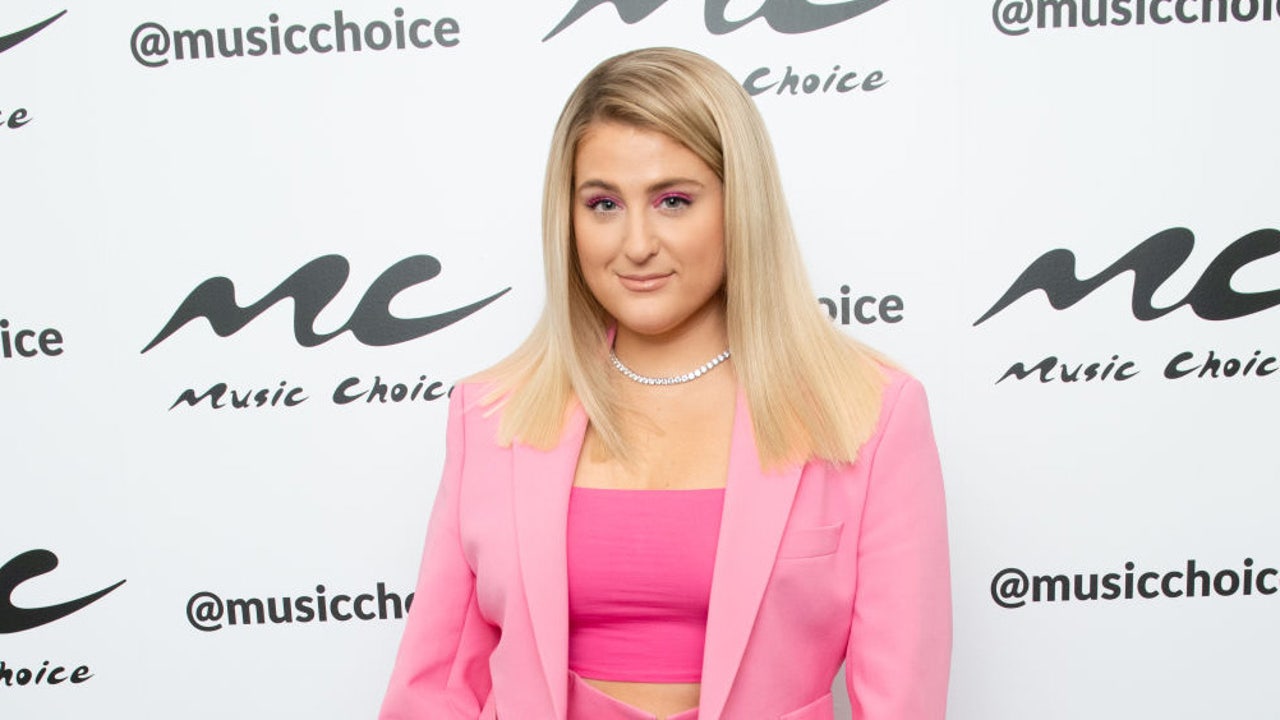 Meghan Trainor made a splash with "All About That Bass," followed by the hit "Lips Are Movin." Her album "Title" opened at #1, and she had another pop top 10 hit with "Like I'm Gonna Lose You."
These ten artists are currently dominating the pop music scene with their chart-topping hits and massive album sales. Each of them has carved a unique path to success, and their music continues to resonate with audiences worldwide.