Wisin has released new songs for his followers. The unexpected collaboration, with Lyanno and Emilia, results in the new track "Tu Recuerdo." The song was recently released, and it embraces an urban pop vibe, highlighting each singer's ability and distinct flair as they sing about heartbreak. It includes a gorgeous music video created by Josefina Piere that was shot in Miami and tells the narrative of a couple that has split up but can't forget the great moments they shared.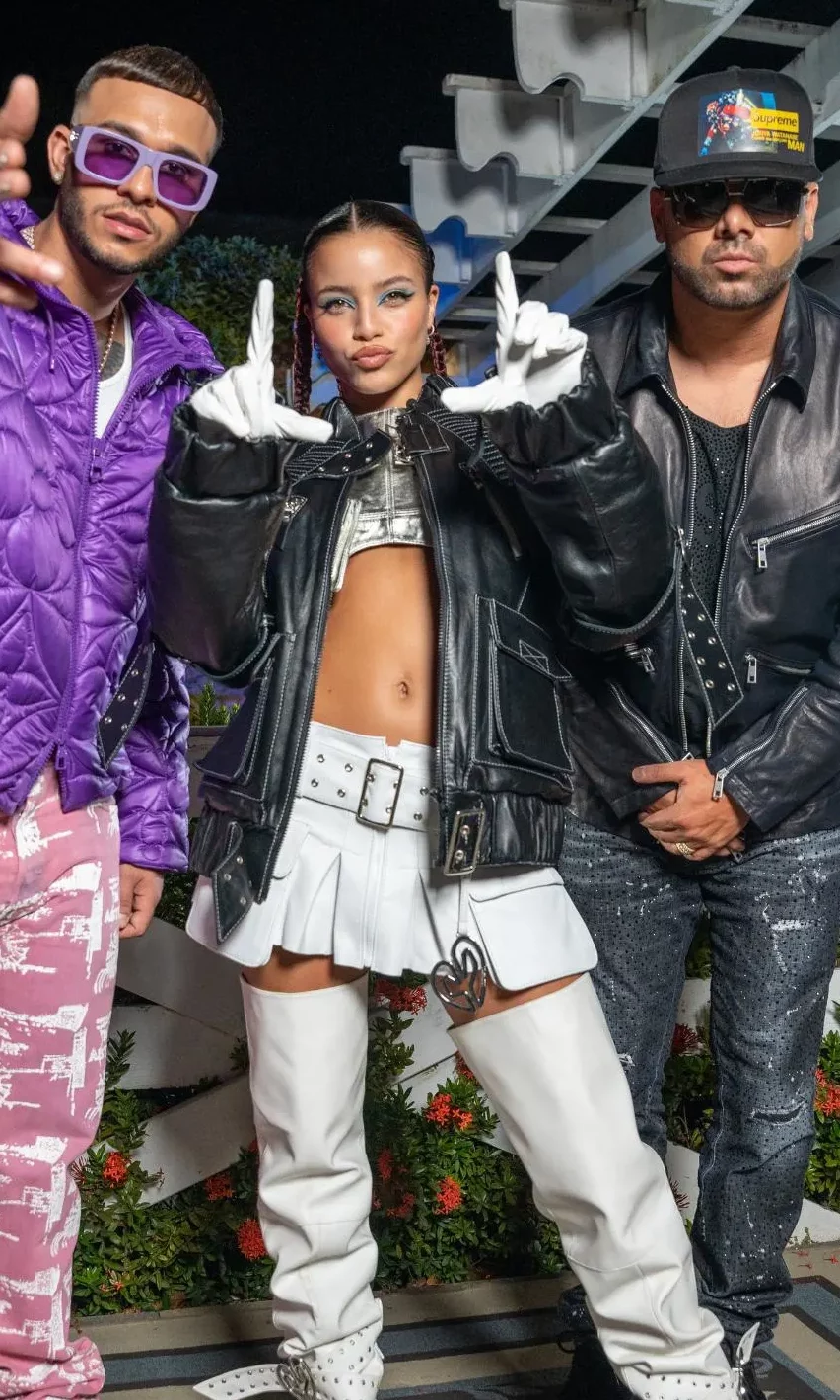 The song was created in-house by La Base Music Group, which is known for multi-platinum successes such as "Fiel," "Mi Nia," and "Buenos Das." Urban music is set to be one of the biggest hits of 2023, with the three of vocalists representing different generations and cultures. "Anyone who knows me knows that I love to fuse in rhythms, that I love to collaborate. I love collaborations. I think that's where great successes are born," Wisin said in an interview. He went on to call it, "a project for people who are heartbroken."
Emilia, an Argentine singer-songwriter, saw the initiative as a tremendous chance for women in the genre. "Today I feel like I'm in a haze. Like I am fulfilling a very, very big dream collaborating with a beast like Wisin, and with Lyanno. We have been talking about doing something together for a while, and Wisin managed to get us together, so it is really an honor, and a pride to be able to represent my country," she said in an interview.
According to Lyanno, the song will "touch the heartstrings of people" and will relate to anybody who has suffered grief. "But it also has that rhythm. Reggaeton is a very danceable genre, very commercial. So I feel that people are going to enjoy it a lot." He also praised Wisin, "he supports us and has a lot of respect for new talent. Which is the same way we are going to support other generations on their way. I think that is something very essential and very important."