The most streamed artist in 2022 was the Puerto Rican rapper Bad Bunny. He has been the most streamed musician for three years running, so this was no accident. His success is related to the globalization of Latin music, which has had 18.5 billion streams from worldwide audiences on Spotify alone.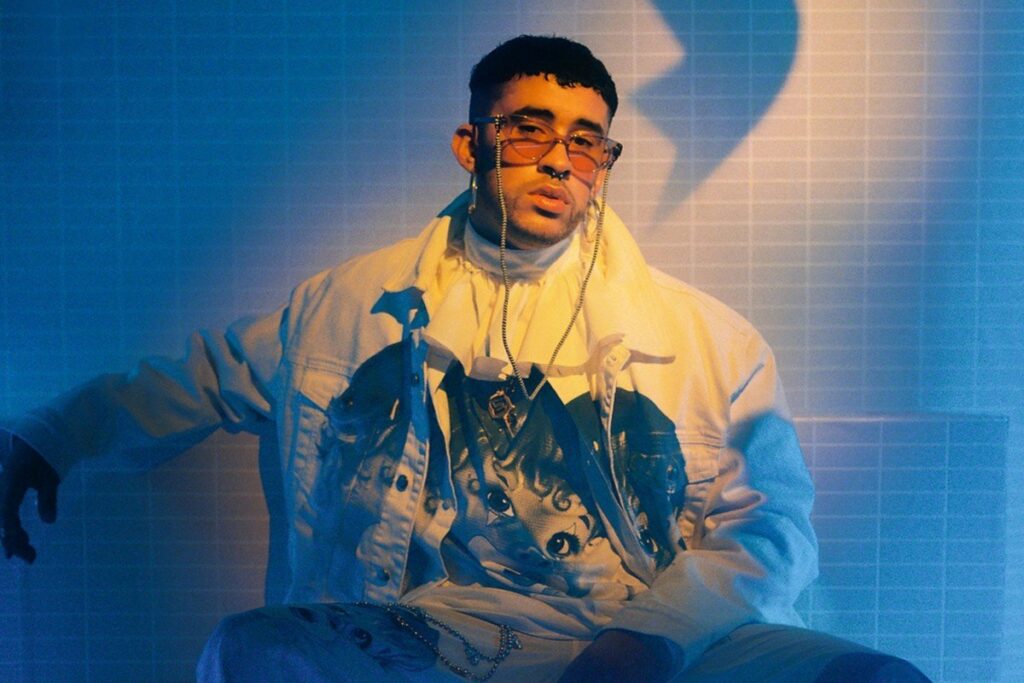 Not just Bad Bunny, but other Latin musicians have dominated the global music scene. Latin music has undoubtedly entered the mainstream as evidenced by the fact that Latin tunes currently rule the charts. But why is Latin music so well-liked all around the world? Find out by reading on.
First, where did the phrase "Latin music" originate? The phrase serves as a general term for music from Latin America, Spain, Portugal, and the wider Hispanic diaspora. Typically, songs are sung in Spanish or Portuguese.
The Spanish Caribbean has long been associated with "Latin music" in the United States. This is because, in the 1950s, the majority of immigrants in places like New York were from Cuba, the Dominican Republic, and Puerto Rico.
This changed in the 1970s when Latino demonstrations in New York resulted in the Grammy Awards' introduction of the Latin music category. This, however, did not differentiate between the many musical environments and the various musical genres that Hispanic musicians explored.
Eight years later, the "Best Mexican/Mexican American Performance," "Best Latin Pop Performance," and "Best Tropical Latin Performance" categories were added to the Grammys, which signaled a cultural change and the rise of Latin music in the US.
The 1990s and the beginning of the 2000s saw the formation of the Latin Recording Academy (LARAS), and the Latin Grammy Awards that followed. In order to recognize Latin music sales, the Recording Industry Association of America (RIAA) also created the "Los Premios de Oro y Platino" awards.
When the Billboard charts were split into Latin pop, Regional Mexican, and Tropical, with a fourth classification that covers reggaeton and hip-hop being included in the mid-2000s, Billboard also acknowledged the appeal of Latin music.
It has taken a while for Latin music to become well-known worldwide. Latin music and media were chosen by Americans as a kind of escape throughout the 1940s and 1950s since Latin America was one of the only continents that had not been involved in World War II. This war's cultural effects were not limited to it. In reality, Pérez Prado's cha-cha rendition of "Cherry Pink and Apple Blossom White" managed to reach the top spot on the American charts.
Strong Latin American exports like Antônio Carlos Jobim, Carlos Santana, Pérez Prado, and Almendra continued to be made during the 1960s. Salsa music saw a boom in the West in the 1970s, and New York-based Fania Records is mainly responsible for its widespread popularity. While this was going on, Spanish balladeers like Julio Iglesias were well-known in Latin America and the US Latin music scene and maintained their appeal throughout the 1980s.
.
Labels jumped in when they saw how popular Latin music was becoming in the 1990s. Tejano music had a meteoric rise in popularity as a result of signing musicians and producing cross-over successes for Warner Nashville, EMI Latin, and Arista Nashville. Latin pop took over Tejano music as the current style in the middle of the 1990s, and artists like Shakira, Enrique Iglesias, Ricky Martin, and Jennifer Lopez became internationally famous, starting a new era for Latin music.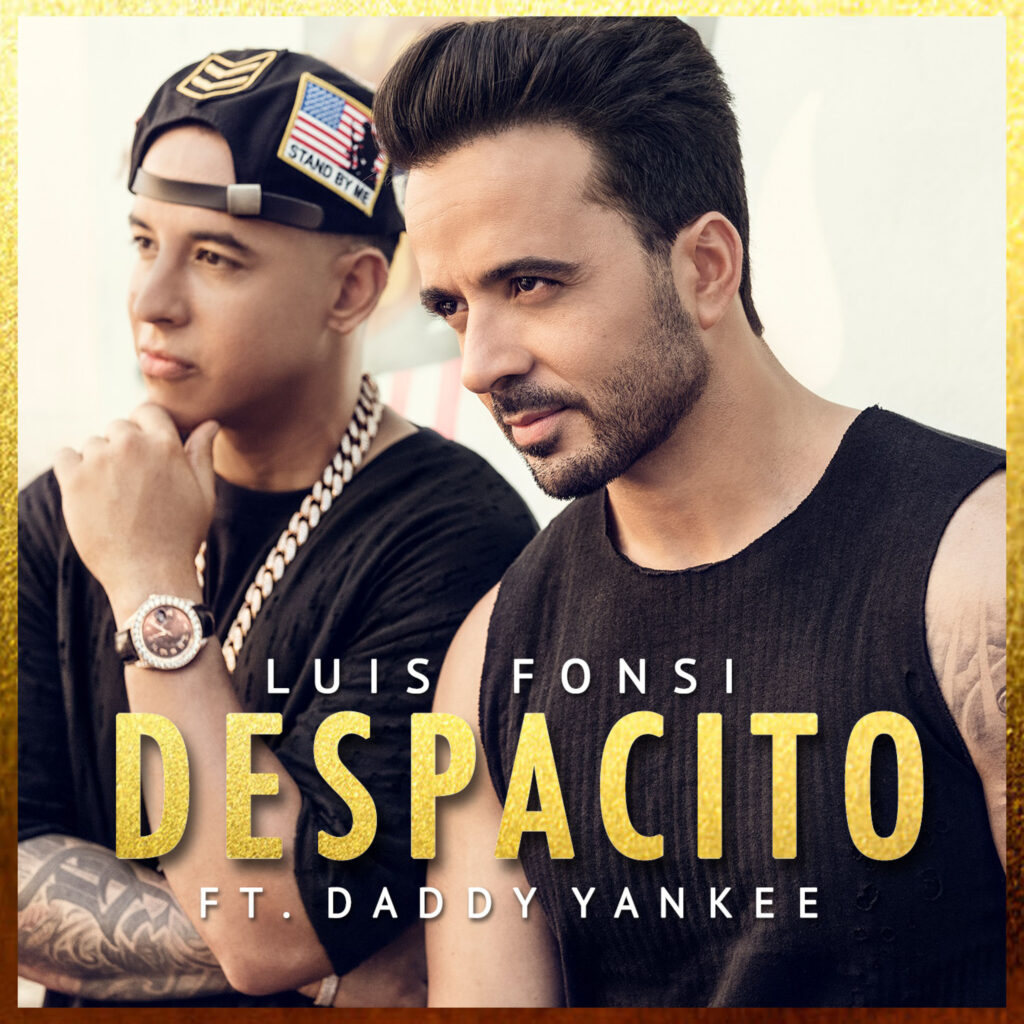 The 2000s and 2010s saw a steady rise in the popularity of Latin music, with genres including reggaeton, urbano, electropop, modern bachata, and Latin trap dominating streaming charts and radio airwaves. The popularity of "Despacito," one of the most streamed songs in history, which spent 16 weeks straight at the top of the Billboard charts, brought things to a head in 2017.
.
Streaming has unquestionably impacted the landscape for Latin musicians. In the first half of 2022, Latin music alone accounted for 6.6% of the overall market in the US, with music streaming formats generating 97% of Latin music sales.
Collaborations between musicians have increased the prominence of Latin music performers, resulting in audience cross-pollination. A prime example is the 2022 song SG, on which Thai K-pop sensation Lalisa Manobal and American rapper Megan Thee Stallion as well as French music producer DJ Snake and Puerto Rican singer Ozuna collaborated.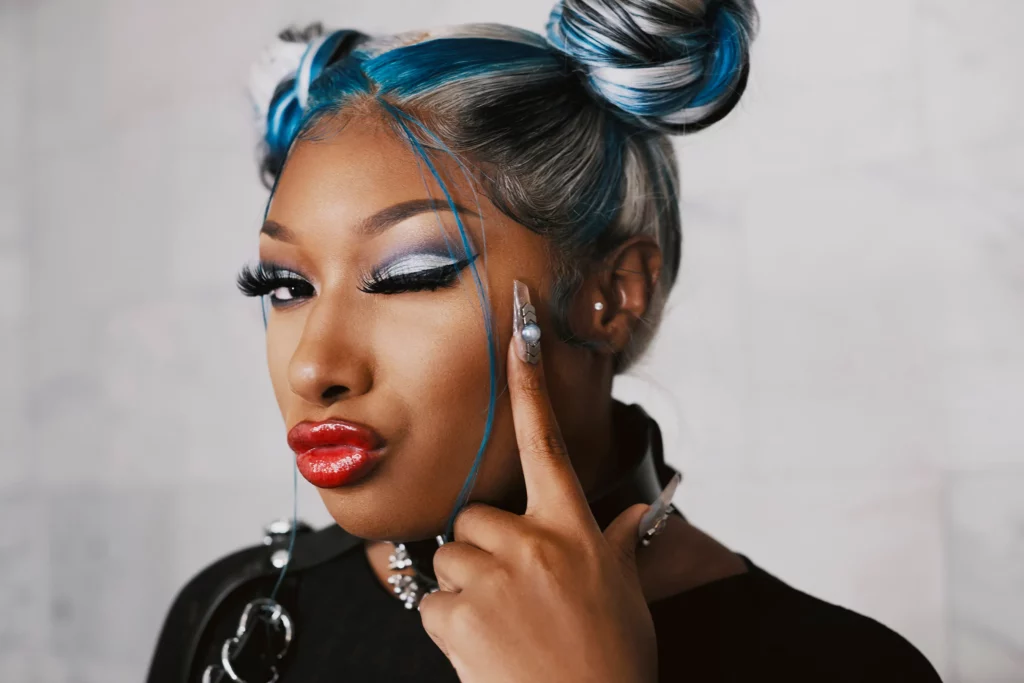 TikTok in particular has been a very helpful platform for up-and-coming Latin music artists on social media. Artist discovery hit a record high during the Covid-19 lockdowns as more music fans spent time on social media. This allowed up-and-coming musicians to display their work and create fan bases that they are now able to use.
These fan networks are not just found in the United States and Latin America, according to Bruno Del Granado, head of worldwide Latin music touring at CAA. Instead, for artists, the United States is a "stamp of approval."
"The U.S. gives you prestige, but you also want China, India, and Latin America. It adds into this big puzzle and every artist, the smart ones, always look at the world as their market."
Latin music has become better and better, and its rising popularity demonstrates how the music business is becoming more and more international. Technology has made it possible for musicians to work with musicians situated across the world and for music lovers to find musicians they may not have otherwise. Although it has taken a while for Latin music to become popular, "poco a poco se llega lejos" is a fact that cannot be denied.