Kerala Dust's most recent song, "Future Visions," combines ambient electronic sounds with ethereal vocals to produce a melancholy and evocative composition. With a rich and layered sound that combines elements of ambient, trip-hop, and experimental electronic music, "Future Visions" displays Kerala Dust's talent as a producer. Before Kerala Dust's eerie and moving vocals are introduced, the song opens with a pulsating beat and shimmering synthesizers. As the song goes on, it grows in intensity, with layers of synthesizers and percussion contributing to the immersive soundtrack.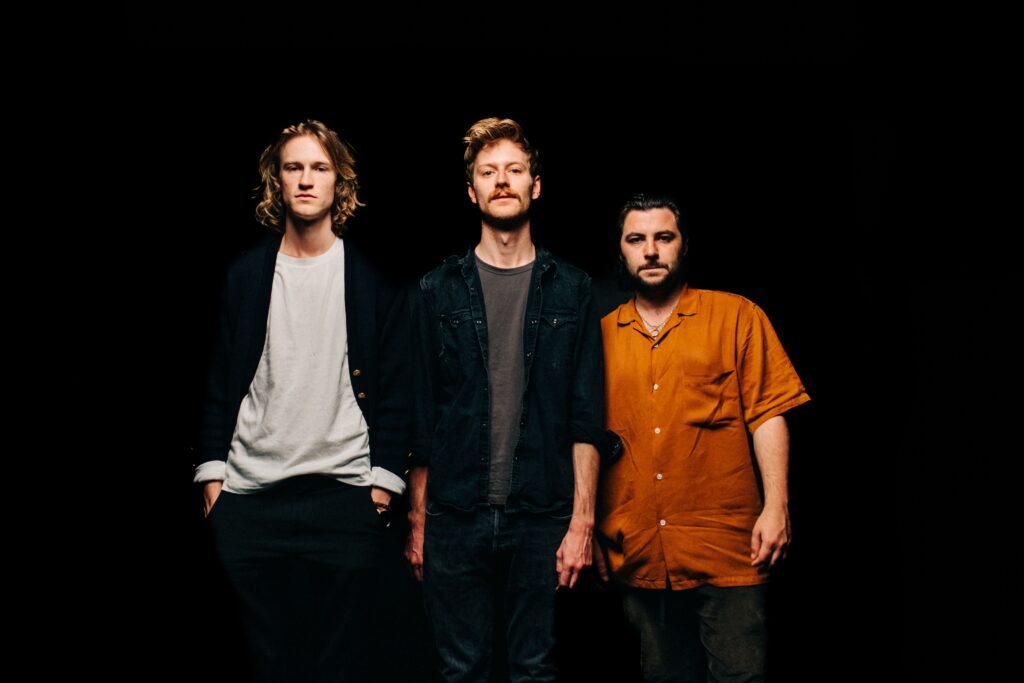 Talking about the track, the band said:
There was an old mellotron from the 1960s in this studio we were working from in Berlin, and one night I started working on this descending chord pattern, which then became 'Future Visions'. The song is about lying awake, late at night, thinking about the things you're going to say to this person that you're hopelessly in love with, and how you wish you could get closer to them.
Edmund Kenny plays synthesizers and sings for Kerala Dust, which also features Harvey Grant on keys and Lawrence Howarth on guitar. Their sound is a combination of psychedelic rock, blues, and techno, and they initially visited the rehearsal space in 2016.
Kerala Dust's music includes blues and Americana thrillingly combined with unconventional electronic beats. The band was formed out of a developing passion for electronic music and a background with independent bands. Three years after their formation, they played in clubs all over the world and honed a somewhat improvised but always fluid live performance that freed their songs from the constraints of their recorded forms and prepared the ground for a band determined to shatter stereotypes and keep rewriting their own story.
Make sure you follow Kerala Dust on Spotify | Instagram | Facebook | Youtube
.