Amilia Riviglia has dropped a new track titled "After Hours." Having to wear the garment of delights this sound delivers will intensify your glow and give you thrills of pleasure as its lyrics and rhythm enchant your feelings and take control of your head.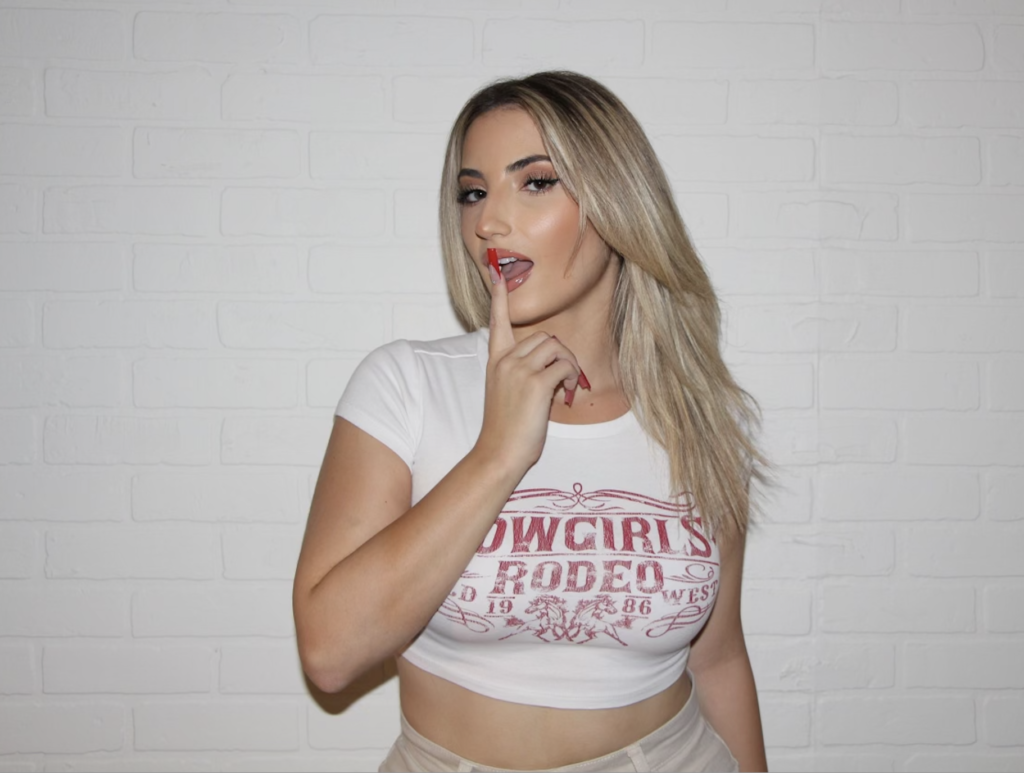 A tune started playing in her brain as "After Hours" started. She told her producer that she needed to put the single on a track, and together, they did it. "After Hours" had a slower vibe when they first started it, but she thought it would be awesome if it had a lively and happy vibe. Following "After Hours" composition, she had a vision for the music video where she could appear and dress in a variety of outfits and hairstyles to demonstrate to her ideal partner that she is all he could possibly desire.
Amilia Riviglia was born in Maple, Ontario, Canada. At the age of 7, she started singing. Her love for singing increased as she grew older. Amilia began her career in music by working as a singer/songwriter. Ever since she has been creating magnificent singles! Make sure you check out her socials below!
Amilia Riviglia can be found on Spotify | Instagram | Youtube | TikTok
.