Originating in Oslo, Norway, The Thunder Tapes has dropped a new single titled "Running Away," following their debut with "Deep End."
View this post on Instagram
Smooth melodies and organic synths set the tone for "Running Away". The Thunder Tapes blends pop nostalgia with musical nostalgia in order to give the song the best professional impression possible. "Running Away" is the perfect fusion of a cinematic tone and all-around appeal, offering something enjoyable to the general people throughout the world. "Running Away" describes the dynamic interaction between lovers who are moving apart yet refuse to let go. Heartbreaks and arcades are the finest words to characterize the musical environment.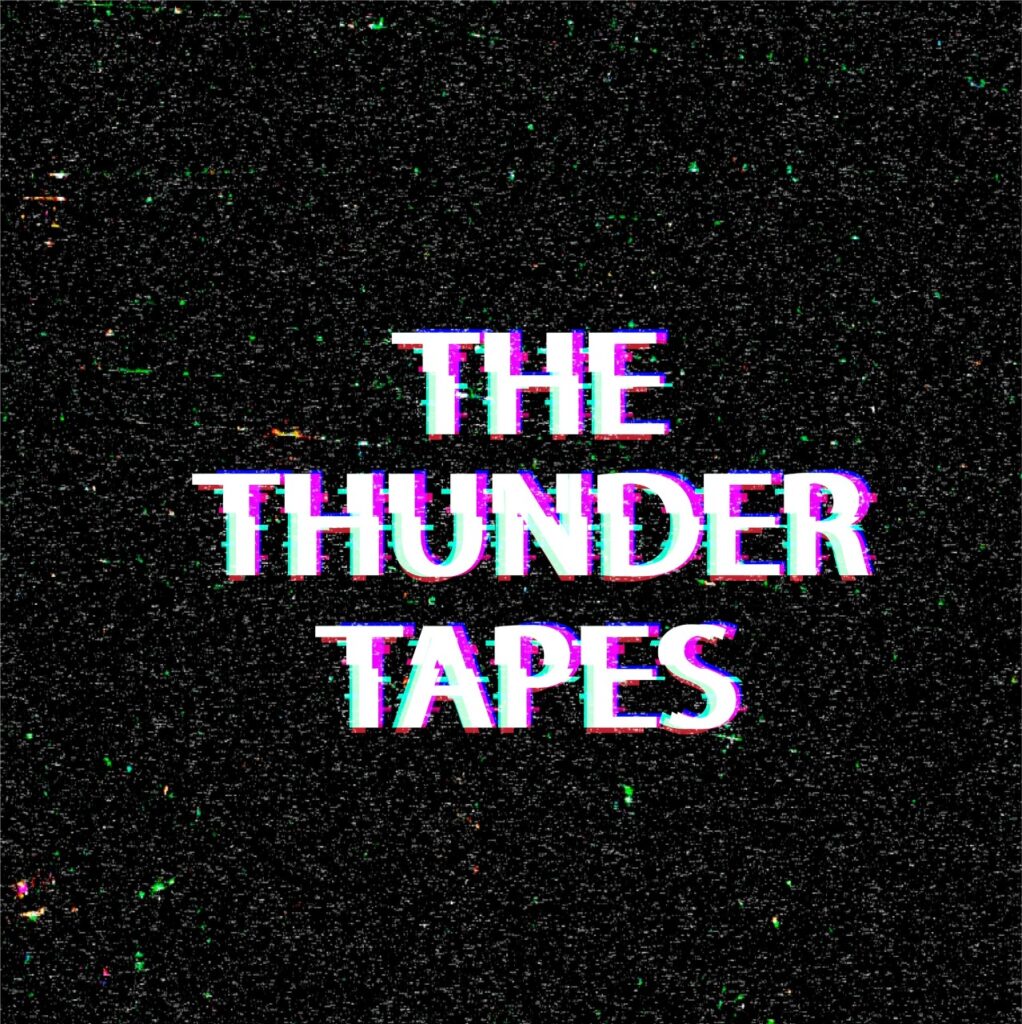 Thomas Sebastian, who resides in Oslo, has been active in music since he was a little child. The musical journey of Thunder Tapes dates all the way back to the Comandore and Amiga computers.
Smooth and collected, the artists' vocals yet have enough emotional impact. They are ideal for such an exquisitely moving tune. The combination is delightful and appealing, but it also serves to highlight the words' somber overtones.
Make sure you follow Thunder Tapes on Spotify | Instagram | Apple Music