She can sing in Japanese, Spanish, and English. Shakira is without a doubt the whole package in the entertainment world. The most popular song on TikTok right now is "Te Felicito," the superstar's most recent success.
The track's spirit, melody, and robotic dancing routine have all been preserved in Yomeguri Hana's translation, a multilingual Japanese YouTuber.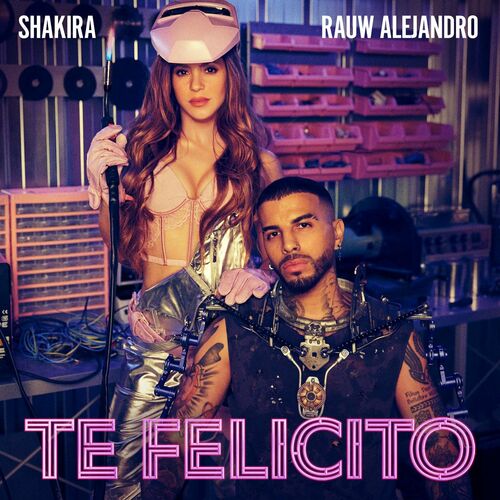 Shakira has a large following in Japan, where her songs frequently reach the top of the charts. The song was launched by Shakira in April 2022, but before it became a hit all over the world, the Colombian singer teased her followers with cryptic tweets.
After tweeting in Spanish, "I congratulate you; you know how to act," the song began circulating on social media.
Queen of Japan @Shakira omgggg global smash Te Felicito reached Japan.🔥💗 pic.twitter.com/XPrbeixfQq

— Kuntessa 🦄 (@soapixt) July 28, 2022
Shakira said about the lyrics on This Morning:
"I think it happens to all women, from time to time. You think you are in a sincere relationship, but it is not as real as you thought so."