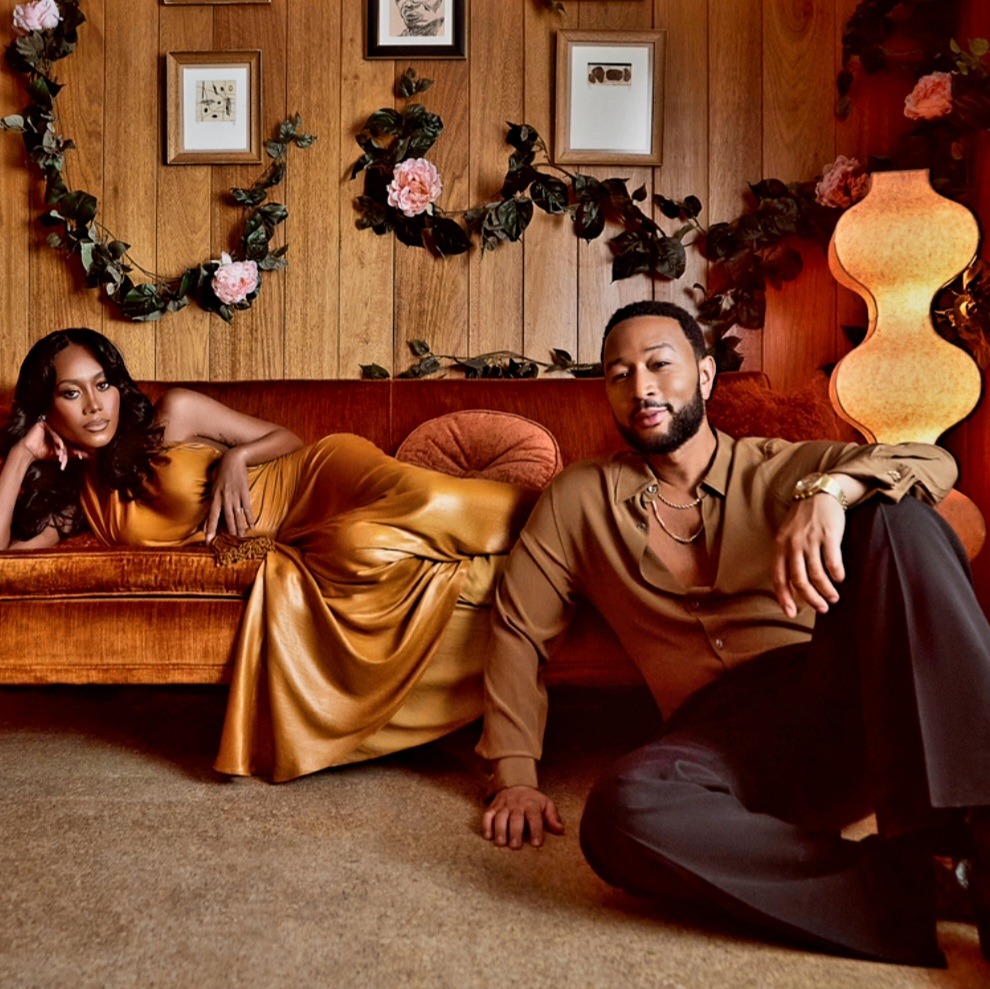 "Honey," the latest single from John Legend's forthcoming album, features Muni Long. The track, which is sexy and silky with elements of R&B, pop, and jazz woven throughout, is available now through Republic Records and can be heard below.
"Honey" was produced by Ryan Tedder, Steven Franks, Lindgren, and Tommy Brown, with Legend and Long serving as co-writers alongside Melanie Joy Fontana, HARV, Gregory Heinn, Lindgren, Franks, Tedder, and Brown. Long and Legend previously collaborated as songwriters, but "Honey" is their first collaboration as recording artists.
Muni Long, one of the most streamed and buzzworthy artists in the R&B/hip-hop landscape today, is currently dominating Urban and Rhythm radio.