Country star Billy Ray Cyrus and his wife are getting divorced, according to reports. It seems Tish was the one filing the documents, after being married for almost three decades.
As for custody, they don't have to worry about it as their youngest child is Noah Cyrus, who is already 22 years old. They have overall five children together, one of which, as you might know, is superstar Miley Cyrus.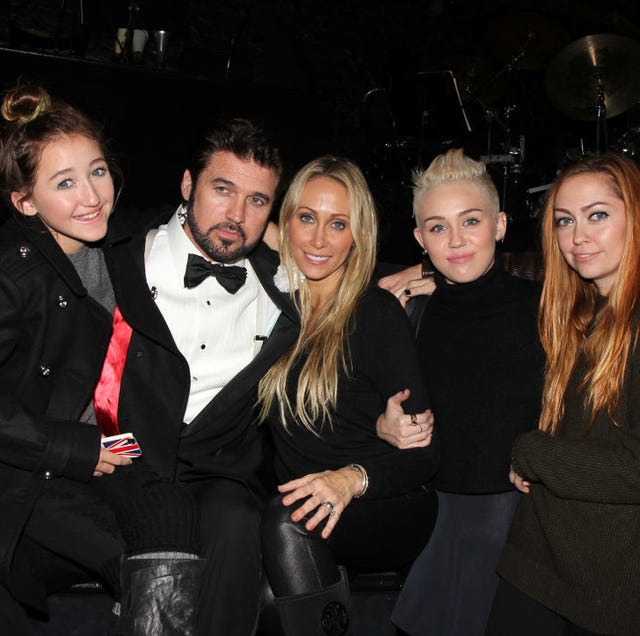 According to sources, the two have already been living separately for the last few years and have filed papers at least one other time years ago.
We hope the two have found peace in their decision and continue to live healthy and happy lives.