Olivia Rodrigo's doppelganger, 'shelbykandrade,' is taking the internet by storm. Her latest video on TikTok accumulated over 425 K likes and was watched over 1.8 million times. The video ultimately reached Olivia herself, where she commented "YASSS," in the comments section.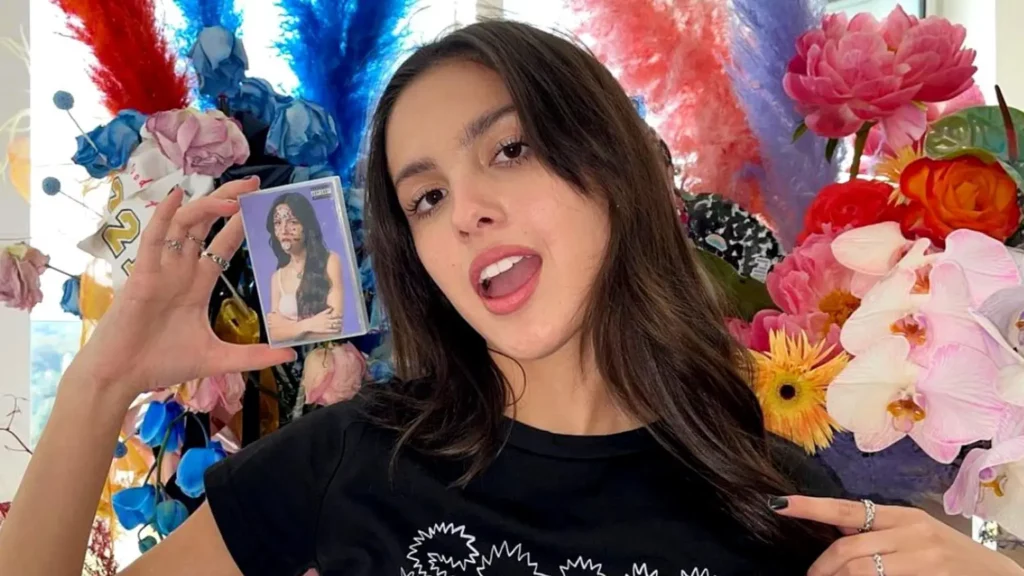 Olivia entered the music scene with her debut single "Drivers License," after that she dropped similarly captivating singles including, "Deja Vu" and "Good 4 U."
This is not the first time we see celebrity doppelgangers on TikTok, we have previously seen doppelgangers for Rihanna, Taylor Swift, and Scarlett Johansson.
Viewers were amazed by how much the TikToker looked like the artist.
"WHAT you look just like her omfg," someone commented under the video.
"I thought this was her secret account or something what," another user commented.