Billie Eilish accompanied by Kacey Musgraves, and Anderson Paak will appear in the 52nd season of Sesame Street.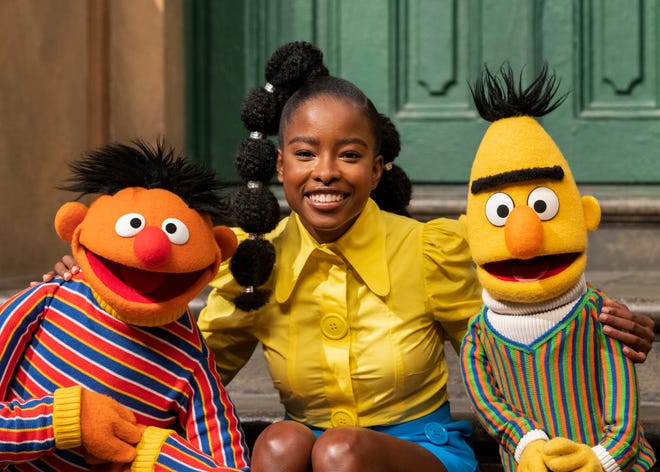 The latest season will premiere on November 11 on HBO max, and it will feature Jon Batiste and Noami Osaka.
In addition to that, rapper Anderson Paak will also appear on the show to perform a song about Martin Luther King Jr. Day.
"Children see race and understand it at a very young age, and we're trying to give them the tools to be allies to each other and to show respect and be anti-racist," commented the executive producer of the show, Ben Lehmann.
You can watch the video here.