It's evident from the trailer that Joe and Love experience bumps in their relationship, as Joe gets himself caught up in a love triangle with his next-door neighbor. The trailer also shows that the couple will have a baby boy named Henry, although many fans have stated that they believe that the couple will have a baby girl.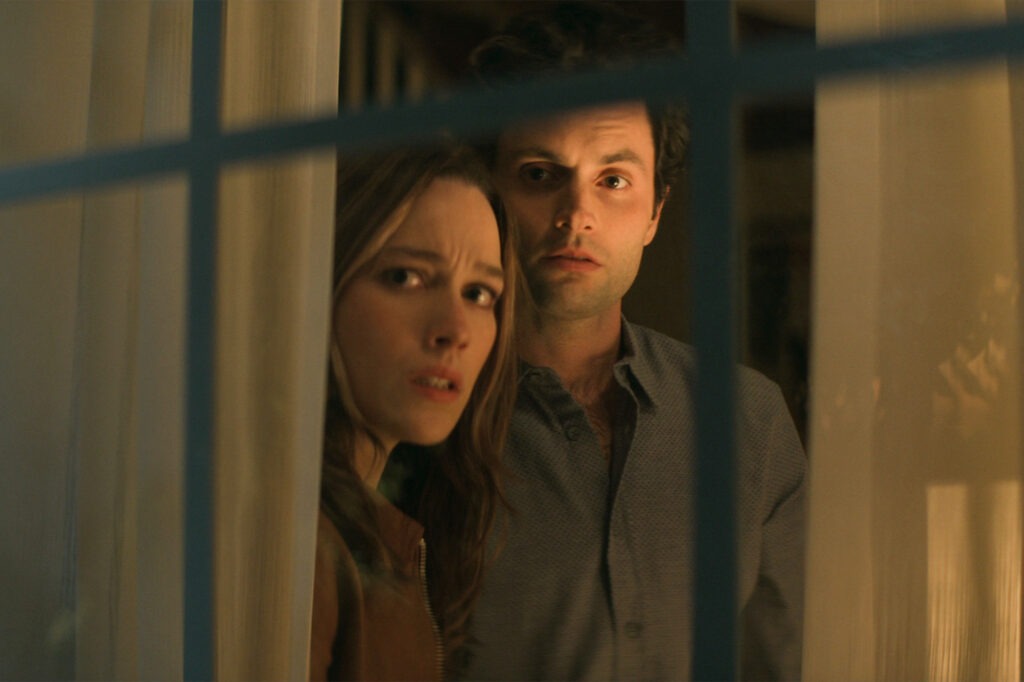 Joe (Penn Badgley), in the trailer talks with his newly born child saying:
"But for you, I can change. I'll be a man you look up to, a man you will be proud to call Dad."
To refresh your memory, Joe and Love have moved to the balmy Northern California enclave of Madre Linda, one of the most prestigious neighborhoods.
To all "You" lovers, don't forget to tune in on Friday, October 15.
The upcoming season will feature the following cast: Saffron Burrows (Dottie Quinn), Tati Gabrielle (Marianne), Dylan Arnold (Theo), Shalita Grant (Sherry), Travis Van Winkle (Cary), Scott Speedman (Matthew), among many others.