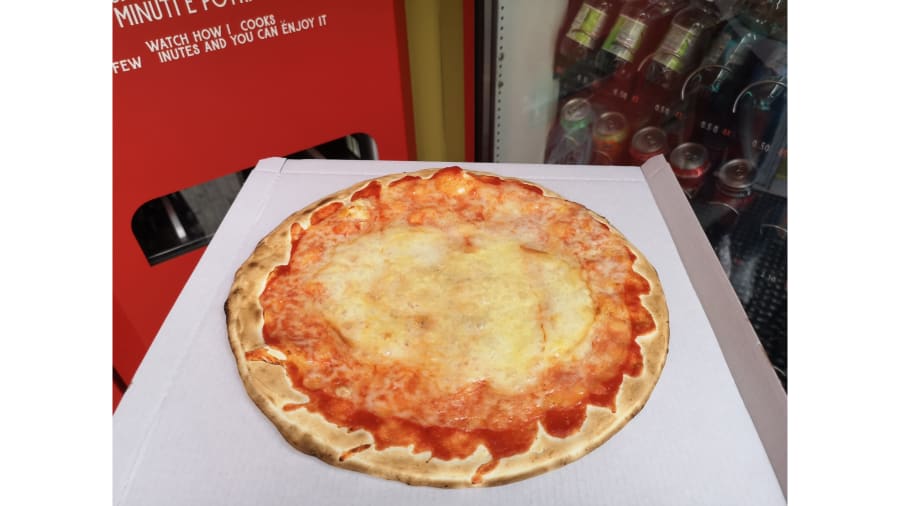 We have great news for pizza lovers! Massimo Bucolo, a Sicilian born but now residing in Rome, entrepreneur, just came up with the idea of creating a vending machine for pizza. He elaborated that the vending machine does not intend to compete with the authentic  Neapolitan style pizza, yet it's something that people could snack on during the night.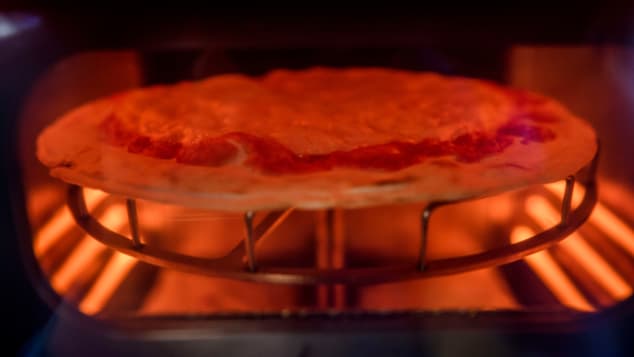 "There was a hole in the market — although Rome is an important city, there was nothing [foodwise] available through the night," he further explained. 
The vending machine might look simple from the outside, but there are plenty of sophisticated processes involved on the inside. The first stage is when the flour and the dough get mixed to produce the pizza dough. Then there is a small refrigerator in the back which stores the toppings in plastic discs. Finally, there is a small oven inside the machine, which is used to cook the pizza.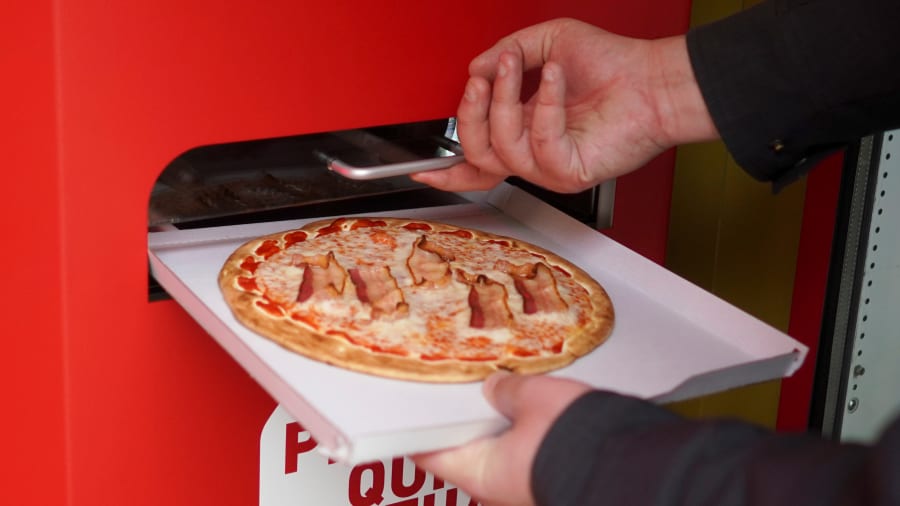 Bucolo explains that the vending machine provides you with a cross between pizza and piadina.