Somewhere out in space live The Herculoids! Zok, the laser-ray dragon! Igoo, the giant rock ape! Tundro, the tremendous! Gloop and Gleep, the formless, fearless wonders! With Zandor, their leader, and his wife, Tara, and son, Dorno, they team up to protect their planet from sinister invaders! All-strong! All-brave! All-heroes! They're The Herculoids!
It's none of their business that you have to learn how to write. Let them think you were born that way.

Ernest Hemingway
In your satin tights, fighting for your rights, and the old Red, White and Blue! Wonder Woman, Wonder Woman. Now the world is ready for you, and the wonders you can do. All our hopes are pinned on you, and the magic that you do. Stop a bullet cold, make the Axis fall. Change their minds, and change the world. Wonder Woman, Wonder Woman. You're a wonder, Wonder Woman.
Here's how it is: Earth got used up, so we terraformed a whole new galaxy of Earths, some rich and flush with the new technologies, some not so much. Central Planets, them was formed the Alliance, waged war to bring everyone under their rule; a few idiots tried to fight it, among them myself. I'm Malcolm Reynolds, captain of Serenity. Got a good crew: fighters, pilot, mechanic. We even picked up a preacher, and a bona fide companion. There's a doctor, too, took his genius sister out of some Alliance camp, so they're keeping a low profile. You got a job, we can do it, don't much care what it is.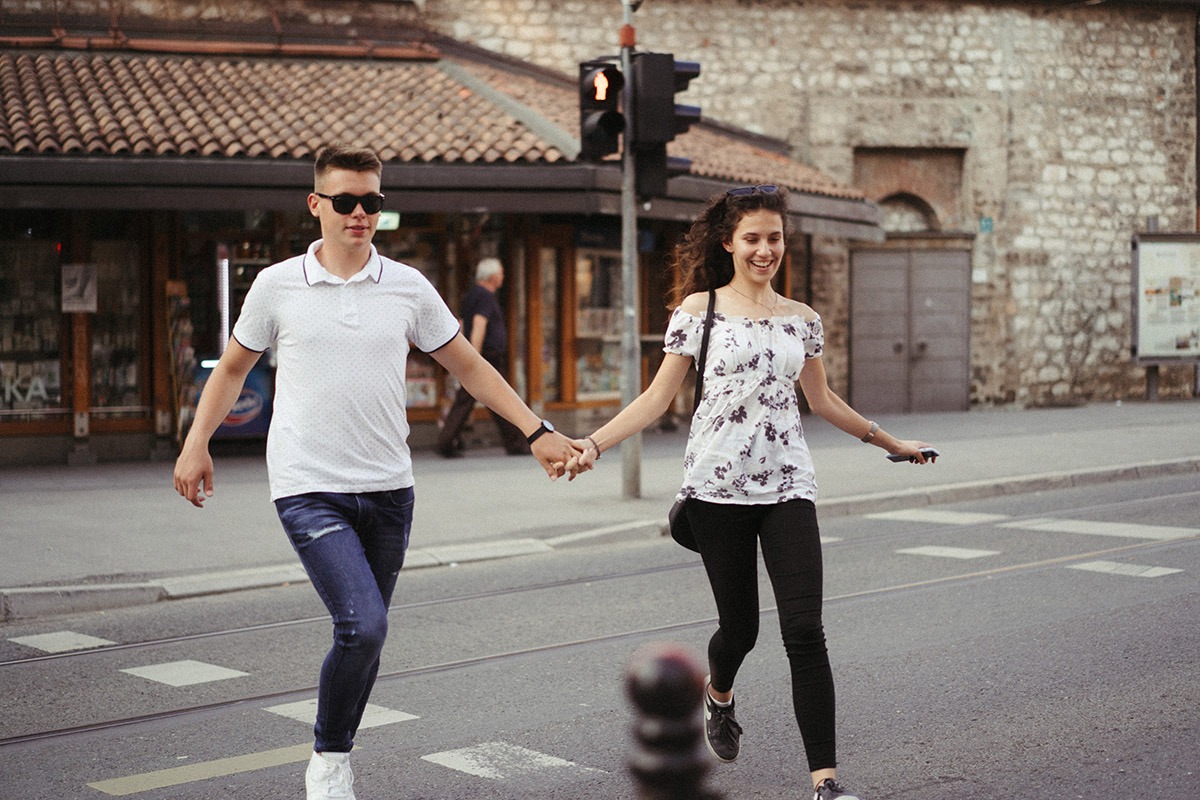 One thousand years ago, superstition and the sword ruled. It was a time of darkness. It was a world of fear. It was the age of gargoyles. Stone by day, warriors by night, we were betrayed by the humans we had sworn to protect, frozen in stone by a magic spell for a thousand years. Now, here in Manhattan, the spell is broken, and we live again! We are defenders of the night! We are Gargoyles!
Who can turn the world on with her smile? Who can take a nothing day, and suddenly make it all seem worthwhile? Well it's you girl, and you should know it. With each glance and every little movement you show it. Love is all around, no need to waste it. You can have a town, why don't you take it. You're gonna make it after all. You're gonna make it after all.