R&B emerging talent Zae France has recently unleashed his newest EP, titled Rhythm n Backwoods Szn II, under the banners of Compound Entertainment and Def Jam Recordings. This release serves as the sequel to his 2019 project.
Rhythm n Backwoods Szn II is a collection adorned with deliberate, slow-burning tracks such as "Take It All" and "Give It Up," as well as midtempo grooves like "What It Do," featuring Fridayy, and "Whoa," featuring DaDa. These tracks not only evoke the essence of summer heat but also seamlessly transition into the cooler months without losing their allure.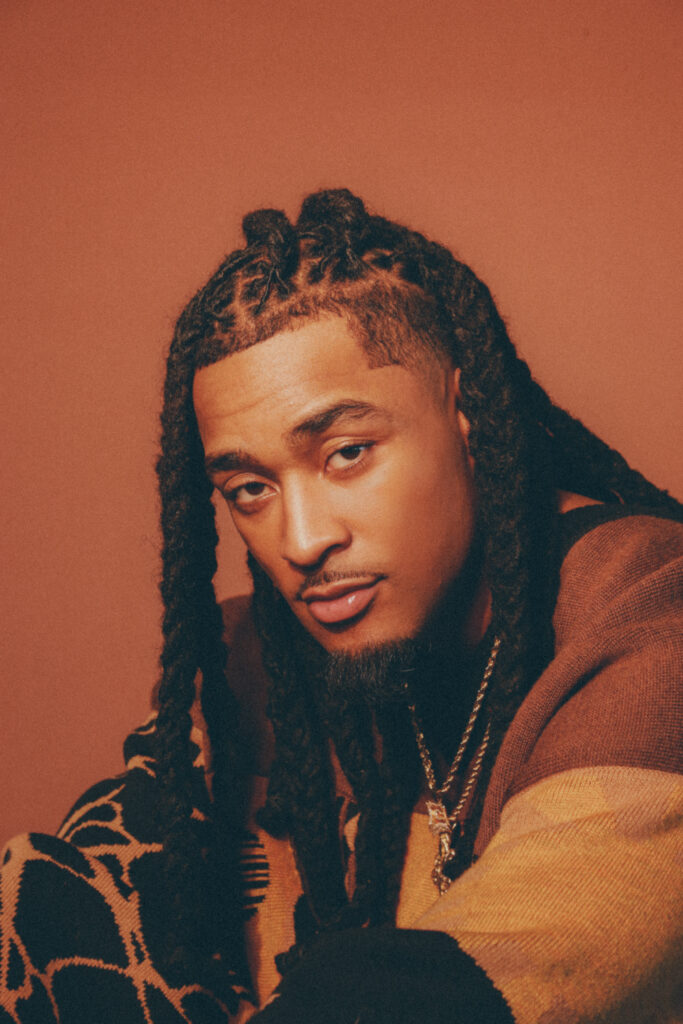 In regard to the song "What It Do," France shared, "[It] revolves around shedding vulnerability and opening up to one's partner. It encapsulates that pivotal moment when you realize it's time to commit and offer the reassurance that we're a team."
Rhythm n Backwoods Szn II boasts production contributions from a roster of talented producers including Bizniss Boi, Fridayy, Fortune, Remo the Hitmaker, The Breed, OG Parker, Romano, and AIFO.
This EP succeeds France's 2021 project, Pretty Girls NVR Listen.
Dive into the melodies of Zae France's latest creation, Rhythm n Backwoods Szn II, below.