After a five-year hiatus, Noname makes a powerful comeback with her album Sundial, delivering thought-provoking lyrics and a fresh perspective on societal issues and personal struggles.
Noname's album reflects her journey of self-discovery and growth, tackling complex subjects with a unique blend of loopy flow and dynamic voice. With her signature humor, she weaves together everyday reflections with anti-imperial ideology, creating a distinctive lyrical landscape.
The album kicks off with a cutting critique of shallow positivity and corporate commodification of Black art, showcasing Noname's refusal to conform to performative narratives. Throughout the album, she challenges mainstream perceptions of success and authenticity, using her own contradictions as a vehicle for self-reflection and growth.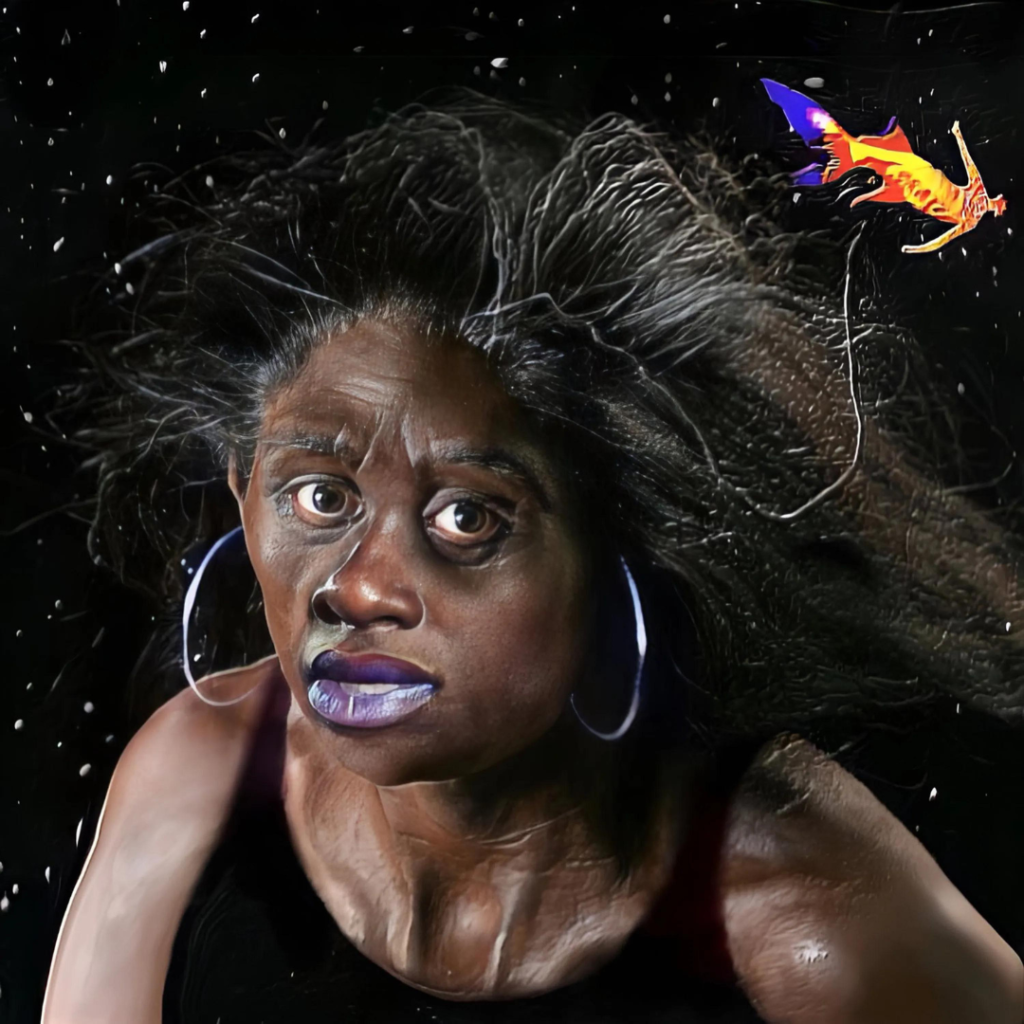 Noname's lyrics also explore the dynamics of the music industry and fellow artists. She fearlessly questions the intentions of Black entertainers who prioritize financial gain over deeper values, while also acknowledging her own vulnerabilities and shortcomings. Her ability to candidly expose herself in her lyrics adds depth to her message and connects her with her audience on a personal level.
The album's features, particularly those by $ilkmoney and Jay Electronica, amplify its impact. These artists contribute explosive verses that further elevate the album's thematic complexity. Noname's inclusion of artists with outspoken personas and provocative stances mirrors her own willingness to engage with contradictions and messiness.
Sundial is not only a musical endeavor but a platform for Noname to explore her identity, ideals, and the role she plays in the industry. The album reflects her commitment to authenticity and her refusal to conform to societal expectations. Through her candid and introspective lyrics, Noname creates an album that challenges listeners to examine their own beliefs and inconsistencies.