Halle Bailey has left fans in awe with her incredible rendition of the iconic song "Part of Your World" from Disney's The Little Mermaid. The talented singer and actress shared her captivating performance on April 21st, giving audiences a taste of what to expect from her highly-anticipated portrayal of Ariel in the upcoming live-action adaptation.
Bailey's mesmerizing version of "Part of Your World" showcases her powerful vocal range and emotional depth, breathing new life into the beloved classic. The track has been met with enthusiastic responses from fans and critics alike, who have praised her soulful interpretation and ability to make the song her own.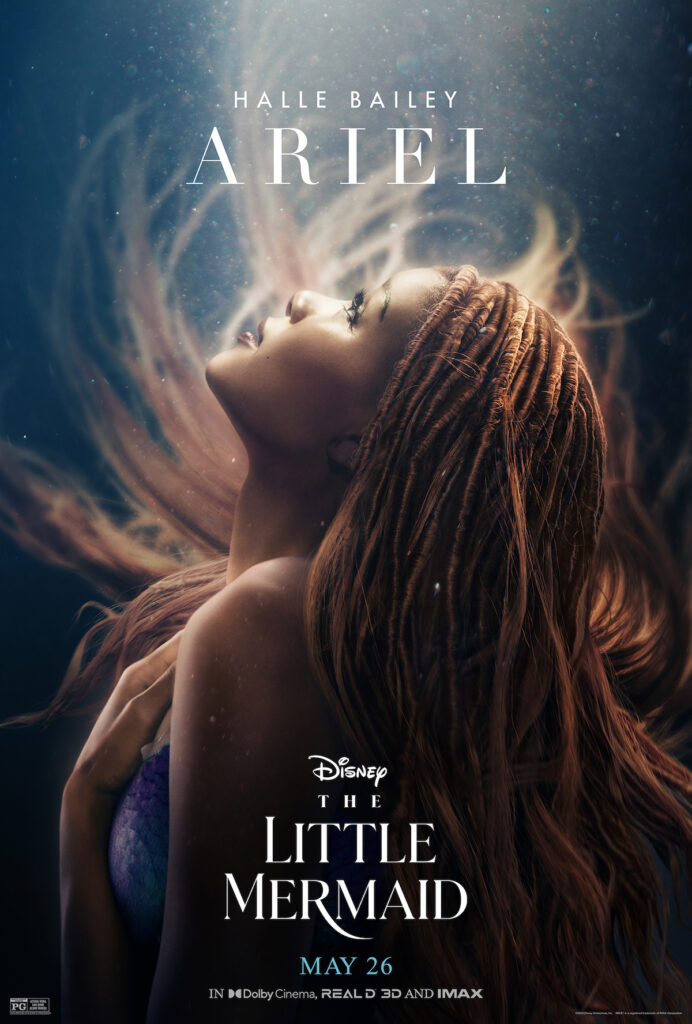 The excitement surrounding Halle Bailey's involvement in The Little Mermaid has been steadily growing since the announcement of her casting as Ariel. As fans eagerly await the film's release, her stunning performance of "Part of Your World" serves as a promising preview of the talent and magic she will bring to the screen.
In summary, Halle Bailey's breathtaking rendition of "Part of Your World" has captivated fans and generated even more excitement for the upcoming live-action adaptation of The Little Mermaid. With her incredible vocals and undeniable star power, Bailey is poised to make a lasting impression as Ariel in the highly-anticipated film.