Abraham Mateo hasn't stopped surprising fans with his back-to-back hit releases . The man from Cádiz could boast in 2022 of having been part of two of the greatest songs of the year: "Quiero Decirte" with his partner and friend Ana Mena, and "Me Encantaría" with Belinda. He now returns with his fifth single "Bora Bora," collaborating with the Puerto Rican star Luis Fonsi.
Leaning towards Dembow, the song pays tribute to one of Mateo's dream destinations, Bora Bora. The duo have chosen the perfect place to forget a past relationship, as they dance to the Latin rhythms near the beautiful blue beaches, and sing, "You will surely call me/I hope there's coverage in Bora Bora/ In case you cry you cry/ And from the beach I'll send a postcard to you that says: I already warned you."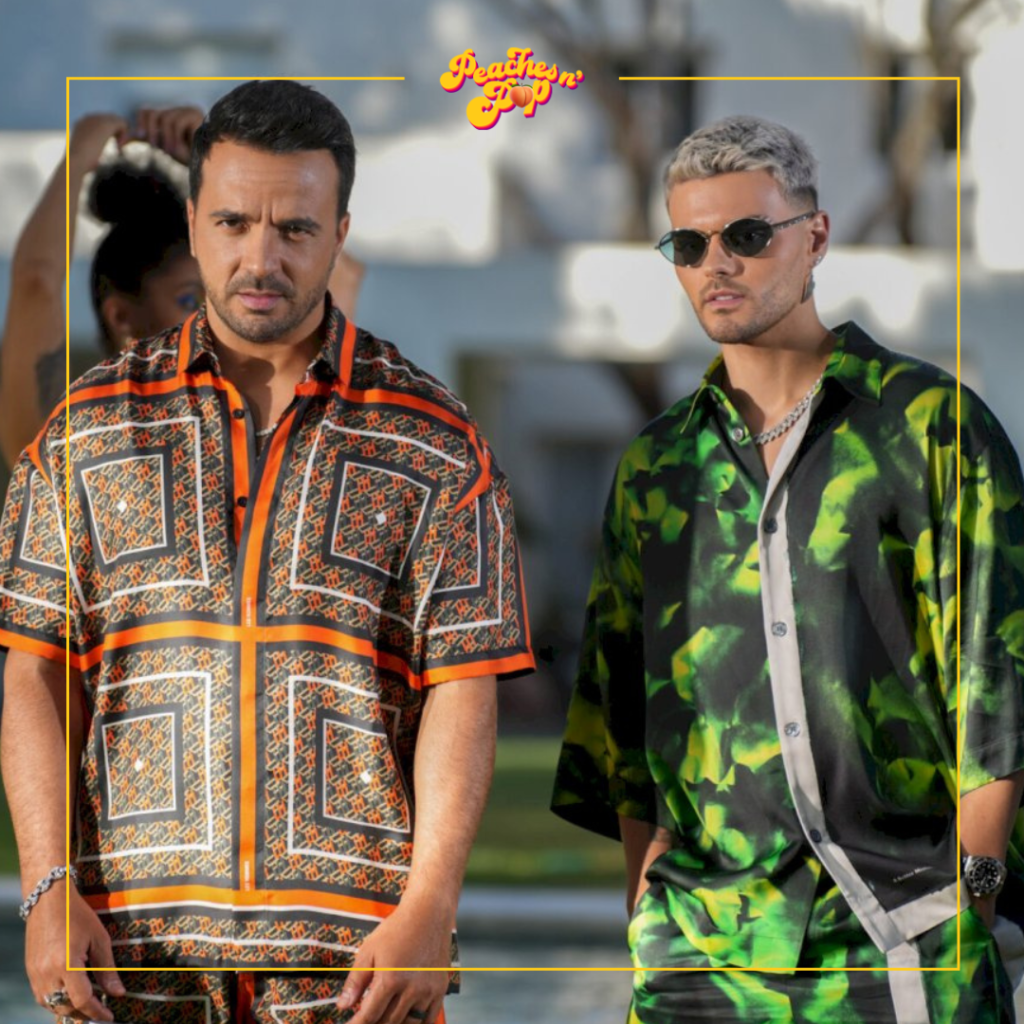 Implying that personality and charisma "can't be bought with diamonds," Fonsi and Mateo have no time for self-pity and despair. Bora Bora is the place where there is only room for good vibes, partying, and enjoying life without worries. Both artists keep looking forward as they have no reason to dwell over a long lost love.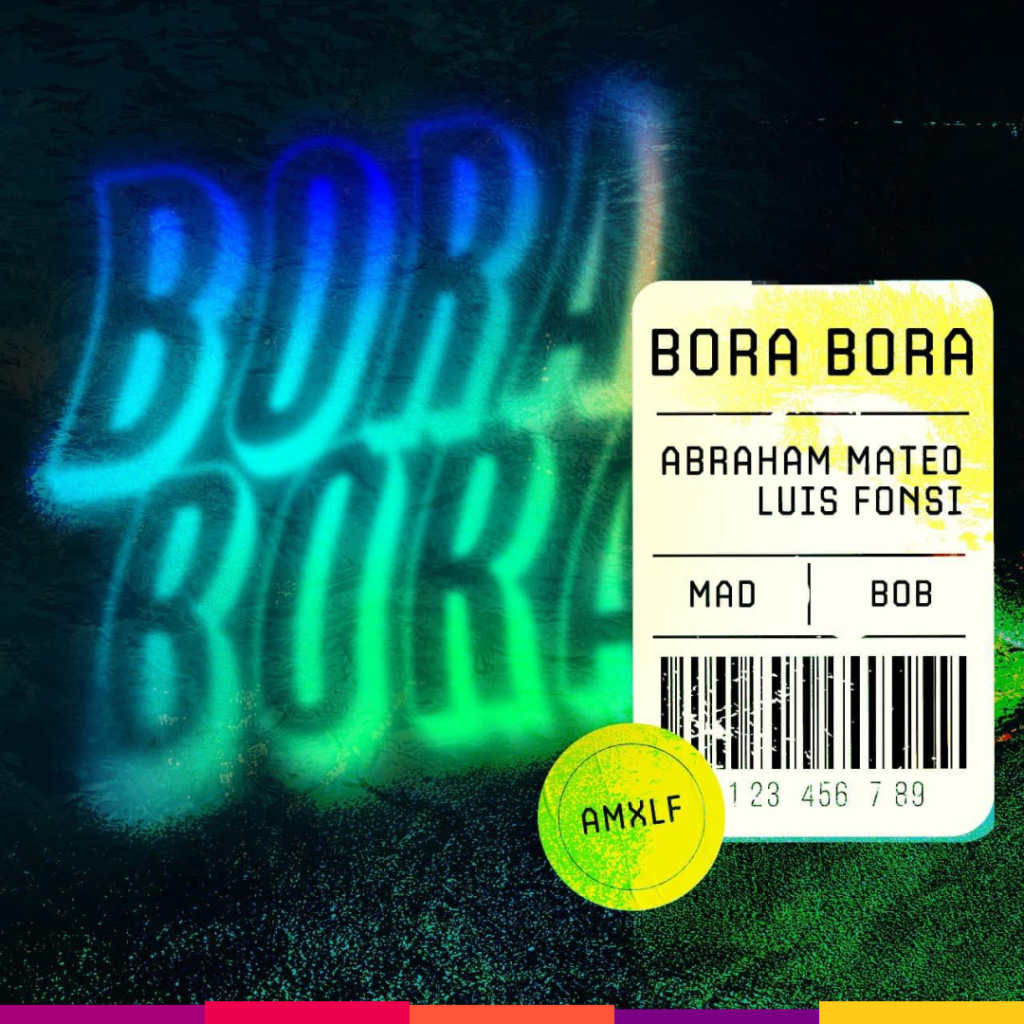 Mateo premiered "Bora Bora" following "La Idea" and his latest collaboration "Te Miro A La Cara" with one of the artists of the moment, Daviles de Novelda. Although there's no official confirmation from the Spanish singer, there are rumors that he is preparing for a new album. 
Watch the official video for "Bora Bora" here: