Swedish singer-songwriter, Paula Jivén, returns with a new single. The Gothenburg native takes on one of Bon Jovi's greatest hits; "It's My Life." The young talent who instantly won over the hearts of Sweden's Got Talent and earned her Golden Buzzer, is now working closely with Warner/Chappell, sharing the spotlight with renowned artists like Imagine Dragons, Clinton Kane, and The Killers.
"Working on this cover together with @dennizpopawards has been such a great experience, and I'm so thankful for all my geniuses who brought their love to the song 🫂🪁🐬," says Jivén, who does an impressive job with her rendition of "It's My Life." Adding an original Pop touch to the track, the 19-year-old proves yet again her talent and unique approach to creating music.
Following "The Duality In Me," "Rude Girl," "Breaking Up With A Friend," "Someone Always Knows," and "Say That," "It's My Life" comes to affirm Paula Jivén's mission, which is "disrupting the comfortable and comforting the disrupted." Spreading her magic between Sweden, Paris, London, and LA, the fast-rising artist delivers a body of work that lets her shine though as a storyteller and a powerhouse performer.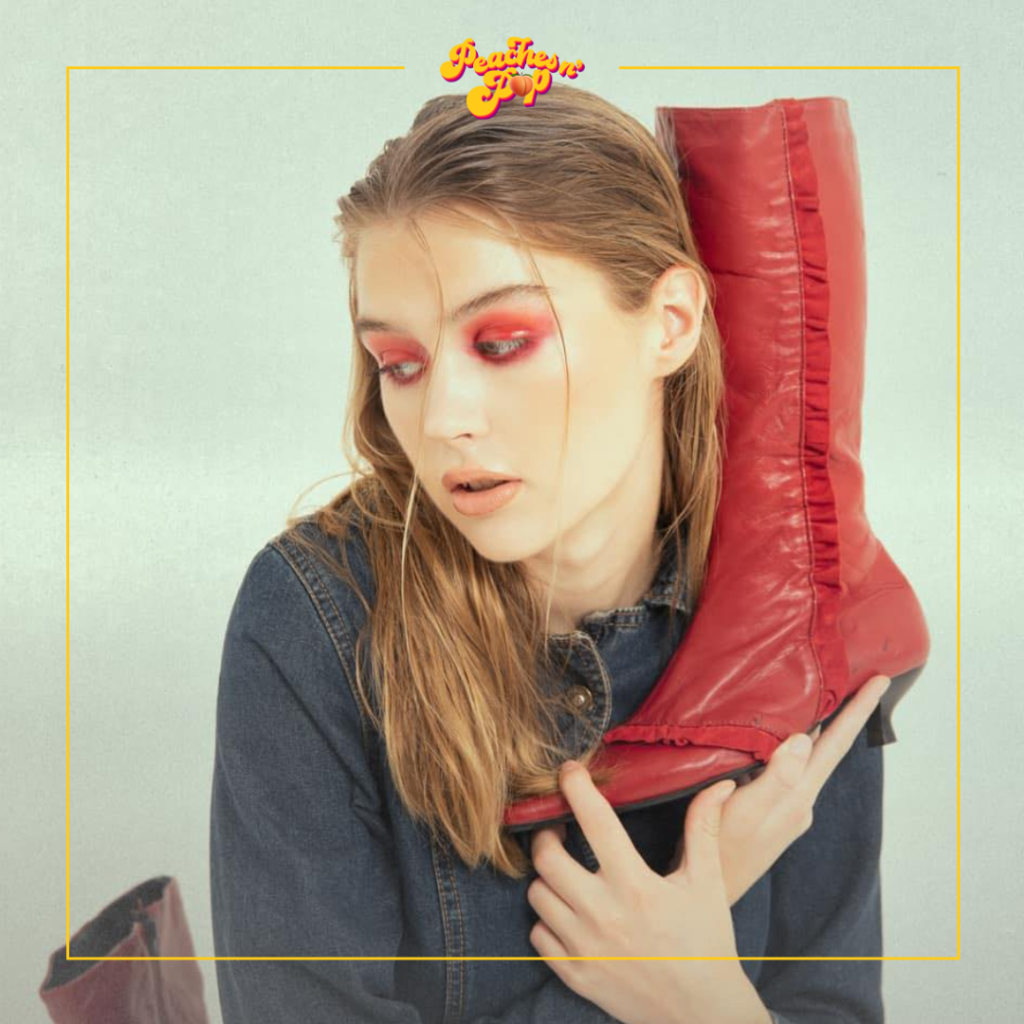 Follow Paula Jivén on: Facebook – Instagram – Twitter– Spotify
Listen to "It's My Life" here: