The multi-talented icon Dolly Parton has mentioned that she has heard and enjoyed the "Industry Baby" singer's cover of "Jolene." Lil Nas X threw a powerful performance three weeks ago at the BBC Radio 1 Live Lounge.
"I was so excited when someone told me that Lil Nas X had done my song 'Jolene.' I had to find it and listen to it immediately…and it's really, really good," wrote Dolly. "Of course, I love him anyway. I was surprised, and I'm honored and flattered. I hope he does good for both of us. Thank you @lilnasx \"
In response to Dolly's tweet, Lil Nas X replied: "HOLY S—."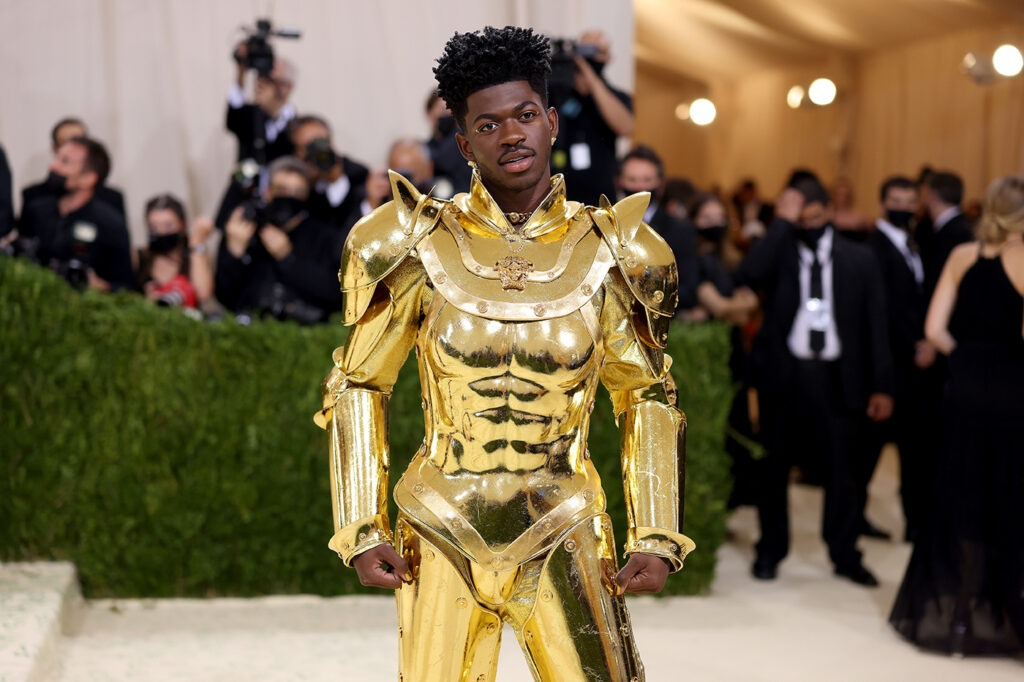 The cover video was dropped on September 21, and it accumulated a total of 2.3 million views with tons of positive comments.