The 28-year-old pop star, Ariana Grande, has recently filed a restraining order against a man named Aharon Zebulun Brown, who has been constantly threatening her.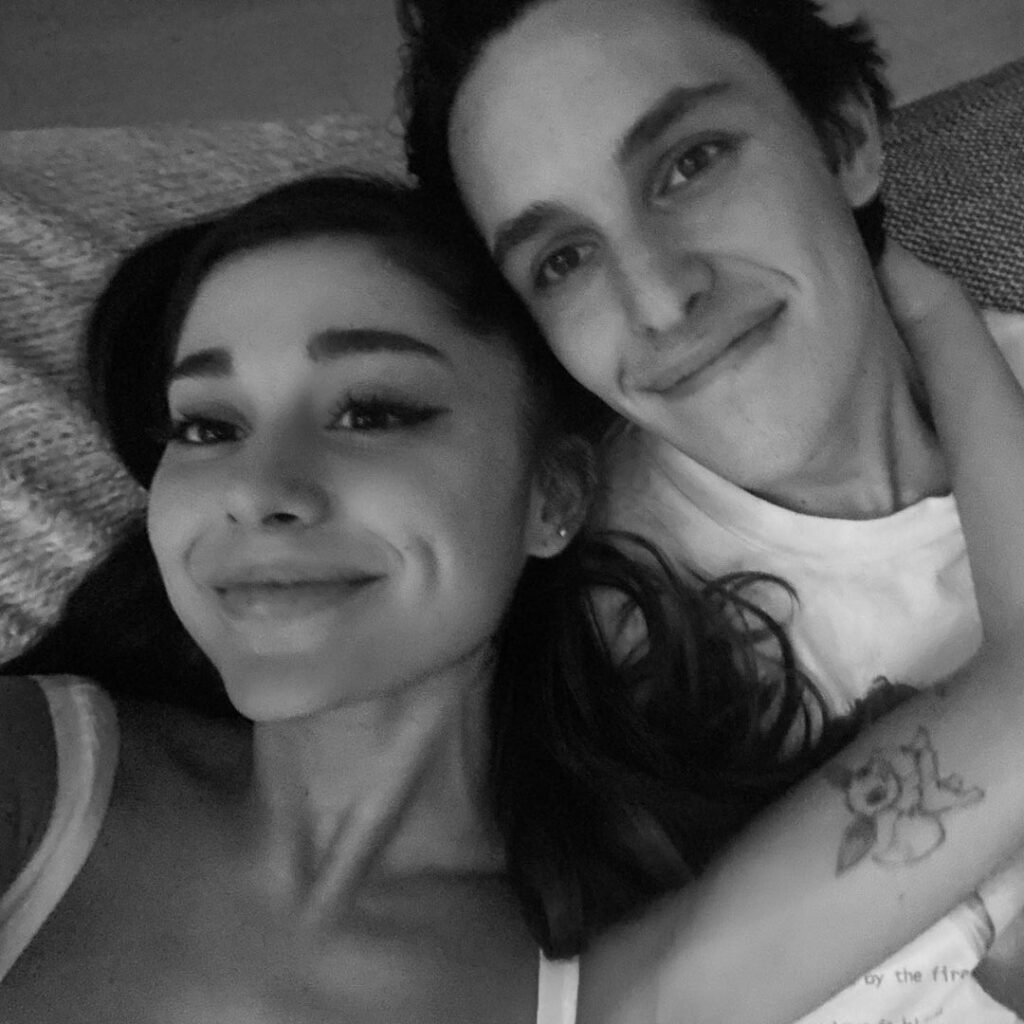 Grande's statement reads: "I am fearful for my safety and the safety of my family." She also added: "I fear that absent a restraining order, Mr. Brown will continue to come to my home and attempt to physically harm or murder me or members of my family."
The 23-year-old suspect has been visiting the pop star's home in LA and scaring her with death threats. During his third visit to her house, the Los Angeles Police Department (LAPD) was able to detain him to the center. After searching Brown, LAPD officers found a knife from his front pocket. 
Previously, Brown was confronted by Grande's security guards, where he yelled saying: "I'll f—ing kill you and her."
These threats have been going on for more than 7 months already, thankfully the police department has finally interfered and taken him to custody.
This is all we know about the incident. Stay tuned for more news and updates.