A one-time visit is definitely not enough to enjoy the amazing things that Italy has to offer. But we are here to slice that long list of yours and help you make the best out of your short stay.
Going to Venice is a must:
The Floating City, aka Venice, is and has always been a popular destination among travelers. As a matter of fact, it has always been listed as a place worth visiting. The city is known for its bridges, canals, and breathtaking architectural designs.
Visit the famous Verona Roman Arena:
Whether you're a Gen Zier who doesn't care about classical music or a hardcore opera lover, you have to pay the Verona Roman Arena a visit. By attending the arena you will be able to catch a glimpse of the renaissance era.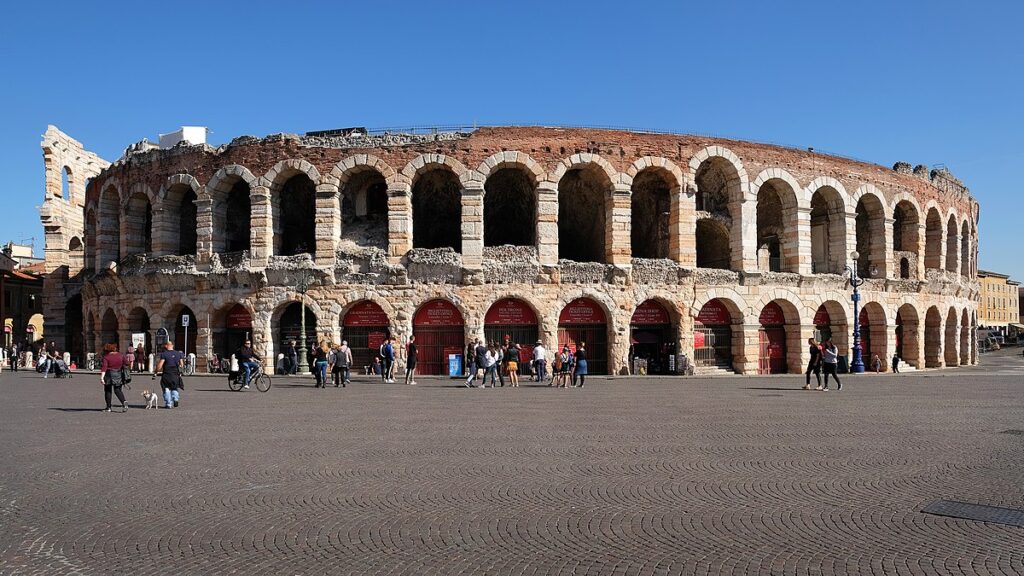 Step up your trip with The Leaning Tower of Pisa:
Whilst the leaning tower of Pisa is a renowned building in Italy, the city has a great deal of other vibrant attractions that one should experience.

Enjoy the Mediterranean beaches:
Your trip won't be completed without visiting Italy's finest shores. You will be impressed by the natural beauty that the city has to offer. The famous beaches among tourists are Viareggio, Sanremo, and Rimini.